Richard Garriott's latest MMORPG, Shroud of the Avatar, has scheduled its final Early Access wipe for the Release 32 update on July 28, 2016.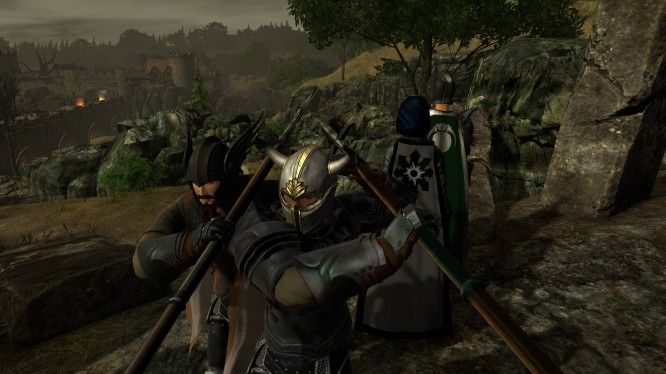 After July 28, 2016, all characters, guilds, names, friends, and equipment in Shroud of the Avatar will be persistent from then on forward. However, the development team would like to stress that this is not an official launch and the game is not complete. Shroud of the Avatar will be considered launched when it officially leaves Early Access and public relations campaigns are coordinated to bring in new players.
Instead, the goal for Release 32 is to have a working virtual world and economy. The Love storyline should be complete and polished, while the Truth and Courage storylines are intended to be in a playable state but not necessarily "polished."
Finally, the team is starting to remove the pledge campaign. Approximately half of the pledge options will expire on May 2, 2016, and the final ones will come to an end on August 1, 2016. Aterward, all purchases through the website, or Steam, will only include the base game. Additionally, the Stretch Goal Store will be phased out on February 29 and its contents will no longer be available.
For more details on the upcoming release, the entire patch notes can be found here.
Our Thoughts:
Depending on the game, there can be a lot of incentive to not wipe servers, but it can also be a double-edged sword. Often, players will get sick of playing an MMO that wipes its servers every few months, however, not resetting progress generally puts players who waited until the official release at a large disadvantage. The key is knowing your audience.
Source: Portalarium
Related:
Early Access
,
News
,
Portalarium
,
Shroud of the Avatar