The date for Shroud of the Avatar's final wipe has been set, with today July 28th being the last time character progress will be deleted.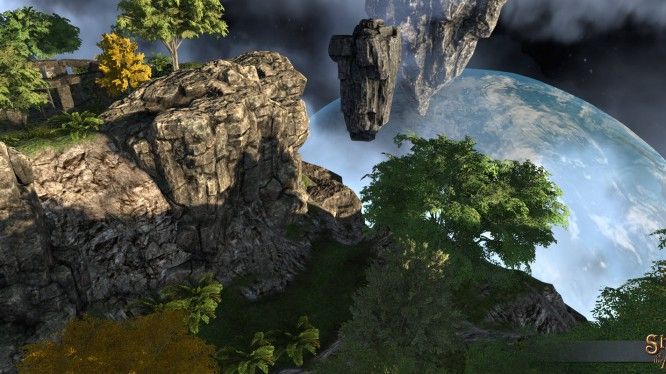 The game has been in a state of soft launch for a while, with the store being open for some time. However, today's launch of Release 32 marks the last time characters will be wiped. "Royalty" players who pledged in the thousands will have access to housing lots first, with others whose pledges include deeds having access to what's remaining after. Details of individual access to housing lots will be outlined in each person's account page.
The announcement comes a day after developer Portalarium held a "telethon" to gain more pledges. The funding event overall raked in $130k for the game.
Our Thoughts
The nebulous nature of any crowdfunded game includes what constitutes a launch, it seems. Soft or not, we figure that the end of character progress being reset is as good as a final product as any. Congratulations are in order for the Shroud of the Avatar team as the title goes persistent!
Your Thoughts
Are you playing Shroud of the Avatar? Were you among those listed as "royalty" or does your pledge include a deed? What will you be doing first now that the game is not facing any more character wipes? Tell us your thoughts in our comments section below.
Source: Official site
Articles Related to Shroud of the Avatar
Backer Survey: Shroud of the Avatar
Shroud of the Avatar Plans Final Server Wipe
E3 2015: Shroud of the Avatar with Richard Garriott and Starr Long
Related:
Final Wipe
,
News
,
Release
,
Shroud of the Avatar