With recent rumors that Skyforge's Open Beta test could begin as soon as this July, it would be fair to wonder when the fourth Closed Beta test is due. Wonder no more, it has just been announced that the Closed Beta period will be coming to an end with a one week long tests on June 23-29! This would certainly make the July rumors feasible, though as always nothing is guaranteed until it has been officially announced.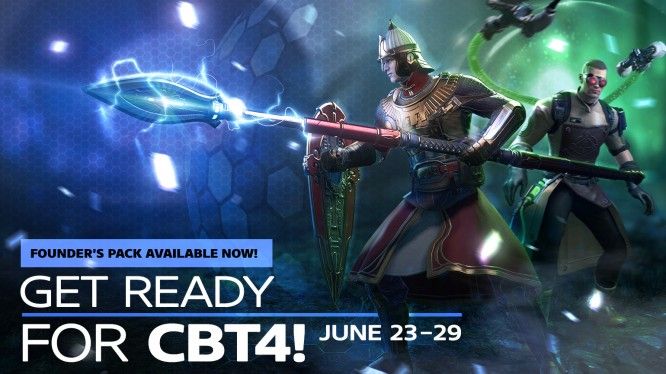 Closed Beta 4 will see a significant increase to the number of Closed Beta testers invited with thousands more due to be invited and additional keys for those who purchased Founder's Packs to give to their friends. This is to celebrate the end of Closed Beta, and most likely stress test the servers before opening the doors.
The Skyforge team have been hard at work making a bunch of changes based on internal data, bug reports, and feedback from previous Closed Beta tests, including huge client optimizations which see a 30% increase in maximum FPS. With several thousand fixes implemented since the end of Closed Beta 3, there will be a new game build and a progress wipe in order to present them in Skyforge's Closed Beta 4.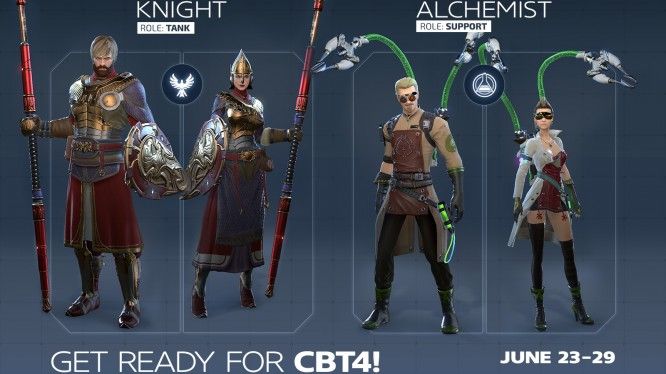 In addition, players will have instant access to two high-tier classes in the Knight and the Alchemist during Closed Beta 4 which are usually only available in the upper ascension atlas.
While Open Beta still does not yet have an official date, we can expect an official announcement soon after the end of Closed Beta 4.
The full list of patch notes are available here.
Source: Press release
Related:
Beta
,
Event (In Game)
,
MMORPG
,
News
,
Skyforge