Rejoice one and all! For Skyforge is leaving Alpha to enter into its first Closed Beta as of tomorrow. Hurrah!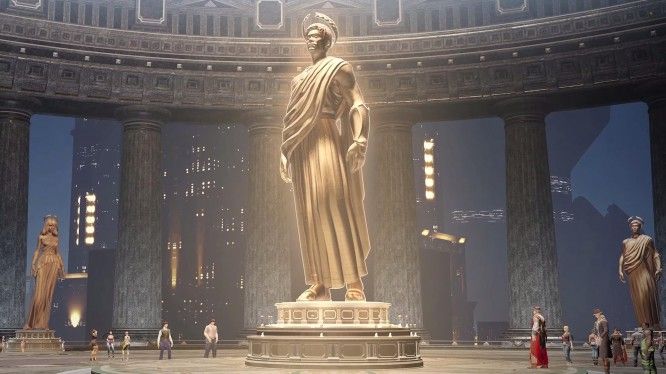 For those of you who are lucky enough to have access to Skyforge's Closed Beta, the Beta client is now available for download in preparation for when the servers come online tomorrow at 7 A.M. PDT, running until March 18th 2 A.M. PDT. You can check to see if you have been accepted into this week's Beta test by checking your emails, or alternatively, checking your profile page at My.com for the Silver Beta badge. Then head over to the Closed Beta page to download the client ready for tomorrow.
"As our first CBT event, everyone invited to participate in this test will have the opportunity to explore the world of Aelion, unravel a fiendish plot against its citizens and rise to become a great immortal, all while providing the development team with meaningful feedback & suggestions needed to help shape Skyforge's bright future."
Players will be able to play on either North American or European servers. While it's sad that these are split, you will be able to decide between them beforehand. Players are also reminded that as this is a beta test, certain Skyforge content and features will be limited and the developers would like players to give feedback.
Related:
Beta
,
MMORPG
,
News
,
Skyforge