Excited for Skyforge or carefully intrigued? Either way, we are pleased to reveal today that Skyforge's Open Beta has been announced today for North America and Europe! Coming to Western audiences this Summer, adventurers – regardless of Beta status – will be able to log in to the game, at last, and become gods.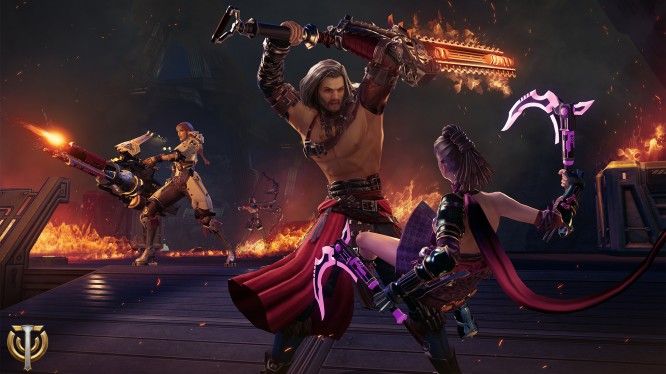 Announced with an absolutely epic cinematic trailer, Skyforge is set to be a big hit in the MMO world with a unique mix of science fiction and fantasy allowing players to make their characters whatever they want to be, from fearsome warriors to powerful magicians and beyond to science-wielding archetype wonders. The trailer wonderfully showcases the journey a player will take from being an Immortal right up to being a God and doesn't it just get you excited for the game? We're excited.
In the meantime, the Allods Team will be continuing to run Closed Beta Tests in order to test features, gather important data and feedback to take forward to Open Beta and then the live game. They will be scaling up the number of players invited to these testing periods with each Closed Beta event so keep an eye on your emails and Skyforge accounts for those! If you haven't done so yet, you can sign up for Skyforge's Beta over on their website. Meanwhile, enjoy the Skyforge Ascension trailer and see you in Summer.
Source: Press release
Related:
Allods Team
,
Beta
,
MMORPG
,
News
,
Skyforge
,
Trailer