Players on Reddit have discovered that Skyforge's player to player download system seeds files to other players, regardless of the last time players were active.
Skyforge Seeds Files to Other Players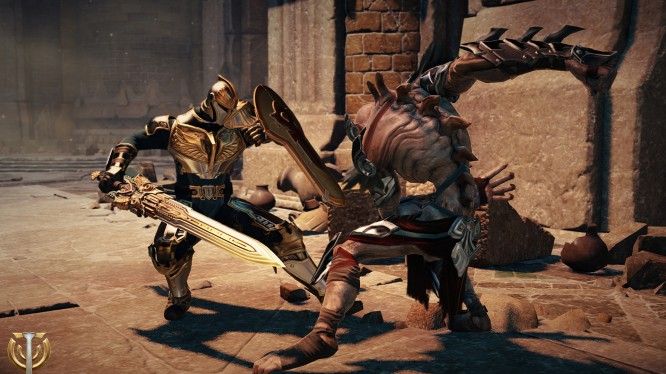 The Skyforge launcher is, by default, a peer-to-peer download, meaning players download the game from other players. This poses a major problem, since players can download the game from other players without their knowledge or permission. Skyforge players that carefully monitor their monthly internet and data have been capping out lately due to the download system.
There is good news, though. The peer-to-peer share system can be disabled. Reddit user /u/Mithost discussed how to disable the peer-to-peer share system in a recent post. He wrote:
This image shows the menu with all of the settings you need to change. Changing your settings to the ones in the image will prevent the launcher from starting up with windows and prevent seeding when the launcher/game is active.
Skyforge Reacts
In the last couple days, Allods Team and My.com have addressed issues with the p2p download. North American producer Aaron Biedma released an official statement yesterday. He wrote:
I totally get where many of you are coming from on this peer to peer and the My.com client starting when Windows does thing. What many of you are saying makes sense. I can't guarantee changes or when they will come, but I will say that this is something I personally am going to discuss with our team and developers to solve. At the very least I would like some sort of option or check box when you are installing that allows you to indicate if it will start when Windows does (you can turn it off in the settings in the meantime). For the peer to peer downloading, you do need it to download the game/patches but we can discuss some other way to notify players that you can change the settings for this and saving the patch files. The main thing is making sure we are transparent on this.
Source: Reddit
Related:
Allods Team
,
MMO
,
MMORPG
,
My.com
,
News
,
Obsidian Entertainment
,
Sci-Fi
,
Skyforge
,
Update