There has been plenty of content coming out recently regarding Skyforge, and with open beta heralded for this Summer some of us are dying to get in game and try things out for ourselves. Well good news, as Skyforge's third closed beta test is due to start next week! Beginning on April 22nd at 3 P.M. CET and lasting until May 13th, players will be able to dive in to the world of Aelion to check out and help test Skyforge once again.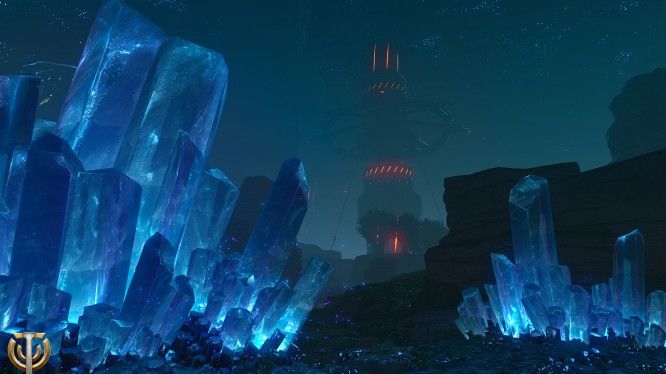 Skyforge's third closed beta test introduces two new PvP zones, the Alcedon Facility, an 8v8 payload game mode and Esten Quarry, a 12v12 capture the flag map. There will also be a new open world zone, the Milene Caves, a new squad adventure over at Alakur Island, and a 5-man adventure known as the Phoreus Test Area.
For gamers who haven't yet got beta keys, additional invitations are being sent out to randomly selected players who have registered on the official website, alternatively, you can purchase a Founder's Pack which guarantees access to all beta tests and comes with some fun items to use in game in addition. If you have already downloaded the client for the second closed beta test, you're ready to go. Just hit play and continue where you left off in the last live test. We can't wait to hear more about the new features coming to Skyforge in this testing phase.
Source: Press release
Related:
Beta
,
MMORPG
,
News
,
Skyforge