Slithery, slinky snake game Slither.io tops the UK app store charts, with the iPhone version of the game climbing from last week's no 4 position to join the iPad version in the number one spot. Slither.io, the new massively multiplayer mobile snake game, has been overwhelmingly well received and continues to grow in popularity.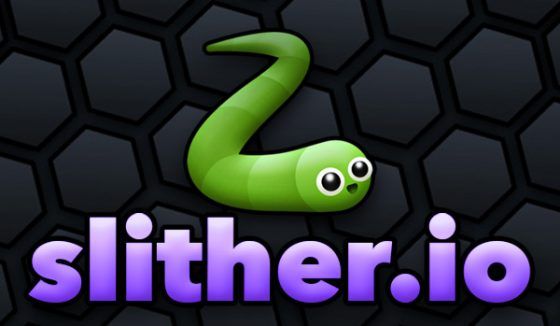 Slither.io comes in ahead of last week's top title iPad and iPhone title, Disney Crossy Road. A browser version of Slither.io also exists, and it has likewise proven to be immensely popular. Mobile gaming is the fastest growing segment of the games industry, and Slither.io builds on the appeal of the somewhat similar Agar.io, though with a few key differences. In Agar.io, touching a smaller player engulfed them, while in Slither.io, hitting another player results in death. Thus, a key feature of gameplay is in getting other players to bump into you, so you can eat the "dots" which they leave behind upon death, and thus, grow your snake larger.
Our Thoughts:
It's nice to see simpler games like this are so popular; sometimes, people just want to turn on their computer (or wireless device, or whatever) and play something that doesn't require a whole lot of thought, and that won't generate a large amount of stress.
Source: MCVUK News Article
Related:
iOS
,
Mobile
,
News