A statement from Sony CEO Kaz Hirai appears to reveal that Sony eyes mobile gaming as the future of its business after witnessing the fiscal success of Pokemon Go.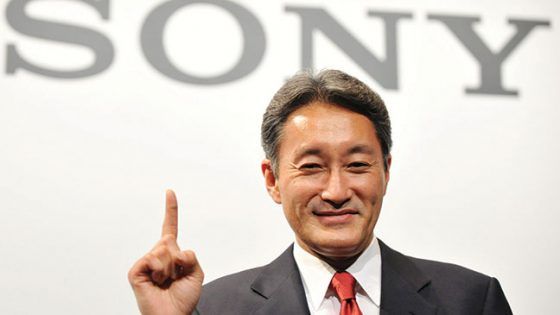 According to a quote from Hirai during the IFA consumer electronics expo in Berlin, Sony is "aggressively getting into" the mobile gaming market. "It's quite a shift from being just a console-based business to being on mobile phones as well," Hirai is quoted as saying.
The shift in strategy is a fundamental one for Sony, as the company has only released a companion app for the PlayStation Network and Run Sackboy! Run!, an endless runner mobile title. The statement from Hirai and the opening of ForwardWorks Corporation, a company built to create mobile apps based on PlayStation's games, appears to show a change in attitude about mobile gaming for Sony Computer Entertainment.
Our Thoughts
We've already thought about the idea of other games or franchises taking up the Pokemon Go craze, and while the fever for Go appears to be cooling, the mobile gaming market is still one that has lots of potential as other developers have shown. We're interested to see where Sony's ForwardWorks Corporation will go with this new strategy.
Your Thoughts
What kinds of PlayStation mobile games would you want to play? Do you think Sony is chasing a cloud or doe they have a solid idea? Tell us your thoughts in our comments!
Source: Polygon
Articles Related to Mobile Gaming
Piggybacking the Hype – Pokemon Go Clones and Alternatives
Shadowgun Legends Offers Persistent Online FPS Gaming to Mobile
Wargaming Launches Mobile Division
Related:
mobile gaming
,
News
,
Pokemon GO
,
Sony