In a surprise announcement Sony Online Entertainment is changing form and becoming Daybreak Game Company.
SOE has been acquired by Columbus Nova, an investment management firm with its fingers in technology, media and entertainment oriented companies. SOE of course is famous for the Everquest series as well as the Planetside franchise. listing all of the properties would get excessive as SOE is one of the most prolific western massively multiplayer studios. What does this mean for SOE?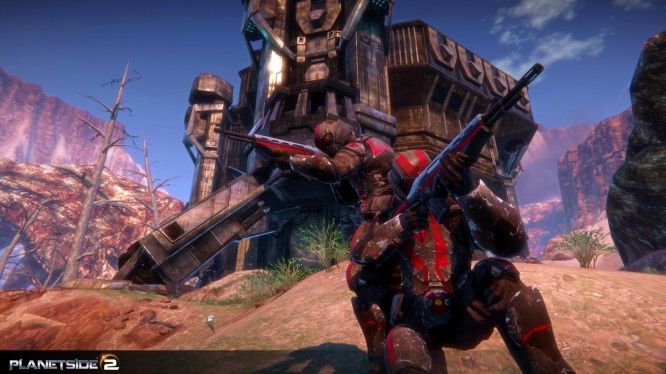 Going forward as a studio independent of Sony itself they have been freed up to work on more platforms and more things. Mobile and Xbox are now vistas open to SOE as well as the mainstays of their previous business, PC and Playstation. No longer constrained by the Sony brand, which was a boon to it, they can branch out further and perhaps even return to some of their roots. Star Wars Galaxies came from SOE and that sort of passion remains in the studio. Who knows what they might be cooking up as a result of the move?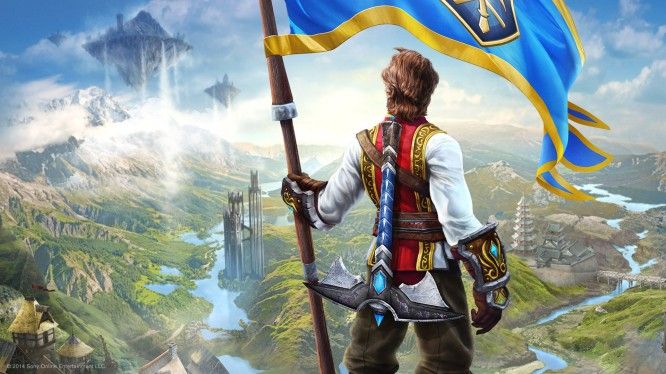 In the announcement on the Station forums they have gone on to say :
It will be business as usual and all SOE games will continue on their current path of development and operation. In fact, we expect to have even more resources available to us as a result of this acquisition. It also means new exciting developments for our existing IP and games as we can now fully embrace the multi-platform world we are living in.
Perhaps this move, which while a surprise to us cannot have been a snap decision at SOE, explains the financial route taken by recent zombie survival MMO H1Z1. Specifically that of Steam Early Access and the in game micro transactions.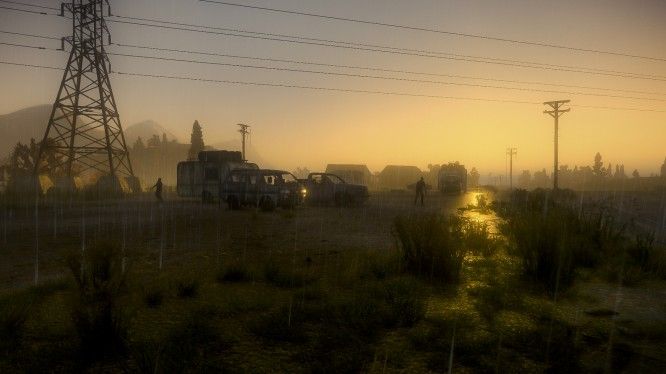 Going forward we will see what impact this has on both the existing properties and the ones we know are coming like Everquest Next. I, for one, wonder what this means specifically for DC Universe Online where platforms are concerned and for SOE Live.
This may spell a new dawn for SOE and its talent as it becomes the Daybreak Game Company.
All of our games are still here and will continue to be 🙂

— John Smedley (@j_smedley) February 2, 2015
Related:
Daybreak Game Company
,
Everquest
,
Everquest II
,
Landmark
,
Planetside 2
,
Star Wars Galaxies