What do Hitman games, Assassin's Creed and State of Decay all have in common?
If you said murder, you'd be on the right track. Ultimately all of those series have had soundtracks composed by Jesper Kyd and now he's coming to the old world.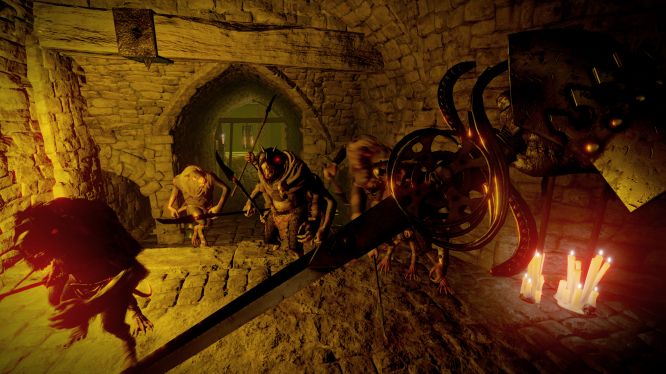 Jesper will be scoring the soundtrack for Warhammer: End Times – Vermintide for developer Fatshark. Jesper is renowned for creating unique scores with a diverse array of live instrumentation and manipulated sounds, so much so he has won BAFTAs for his work.
A sample of the score can be heard on the Vermintide site here. A Warhammer fan for years upon years, I think he's hit the right, pardon the pun, notes for the Skaven. There's danger in that music, rats in the walls and death on the loose.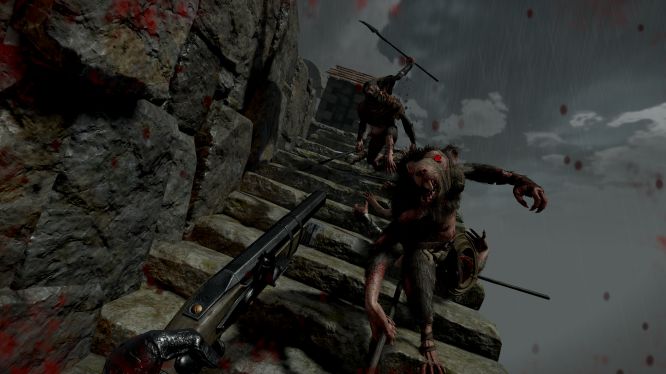 "Working with indie developer Fatshark was one of those crazy challenges that rarely comes along," said Jesper Kyd, "They wanted a score from the perspective of the Skaven inhabiting the Warhammer universe. Writing this score has been a bit like joining the Skaven clan and giving them a voice – it's been great, twisted fun."
Vermintide is scheduled for release in the second half of 2015 on PC, Xbox One and PS4. Keep your ears open.
Source: Press Release
Related:
Music
,
News
,
Vermintide
,
Warhammer