Last week there was plenty of speculation surrounding an apparent tease by Blizzard of a Diablo 3 Nintendo Switch port, which was shortly cooled by an official statement that appeared to perhaps close the door. Now sources from within are saying that the door can probably be opened again, if even a little bit.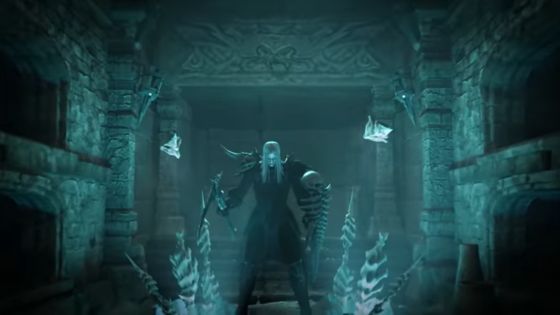 According to a report from Eurogamer, their sources can confirm that the Switch edition of Diablo 3 is, indeed, in the works. The sources were only able to confirm the port is being worked on and were not able to offer more specifics such as release date or whether or not the release would bundle Reaper of Souls and Rise of the Necromancer.
It's assumed that the Switch tease was perhaps shared a bit too early; Blizzard enjoys stringing along fan hype and announcements as evidenced by doing things like having a hype-loaded livestream ahead of their own convention reveals, but Nintendo tends to wait closer to a product's release before shoveling coal into the hype train's engine.
In either case, Blizzard said they had no additional statements to make when contacted for comment by Eurogamer.
Our Thoughts
So yea, just as we figured, Blizzard are indeed that clever. And just like the last report surrounding this story, we still feel like the Switch would be a great system for a couch co-op game like Diablo 3. All that really remains, then, is to await an announcement from a Nintendo Direct.
Source: Eurogamer
Articles Related to Diablo 3
Rumor: Diablo 3 is Coming to Nintendo Switch
Diablo 3 Rise of the Necromancer Review
Games Like Diablo 3
Related:
ARPG
,
Diablo 3
,
Multiplayer
,
News
,
Nintendo Switch