There is no denying Star Citizen has become a rather contentious topic of late, but love it or loathe it, RSI certainly have a massive game on their hands. So when Chris Roberts released his most recent Letter from the Chairman, of course we take notice because progress on Star Citizen is something I'm sure we're all interested in.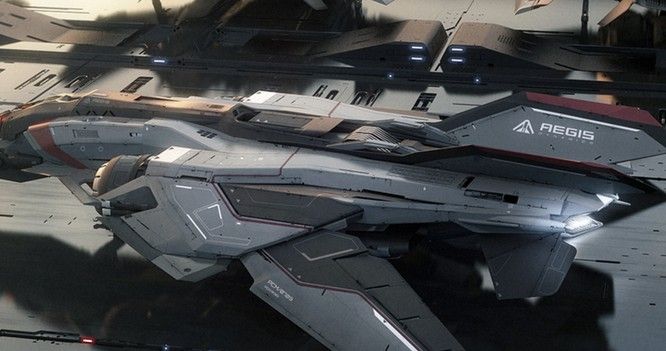 The news that there are now one million people backing Star Citizen really does speak volumes. But what's even more exciting is the announcement that paid passes for Alpha access are over. As of right now, anybody who has made a pledge to Star Citizen can log in and play with no worries of any additional payments for future modules. Limited releases will be put forward through the test server, but all live releases will be available for all players.
What's more, everybody who has an alpha access or Arena Commander package will be gifted with a decent amount of in game currency as a thank you, and Roberts ended his piece with a brief mention of what the future holds.
"Knowing that one million people (and growing!) are counting on us will only further fuel our desire to deliver. Every member of the Star Citizen team already knows that we work for the backers… and reaching one million is just another reminder why we are giving this project all of ourselves. Right now that's getting Star Citizen Alpha 2.0 in shape to share with all of you in the near future, and we're in the process of closing down Star Marine as well."
Hopefully, we'll have more information on Alpha 2.0 very soon.
Source: Letter from the Chairman
Related:
Alpha
,
Community
,
Crowdfunding
,
MMO
,
News
,
Roberts Space Industries
,
Star Citizen