An update to the Star Citizen 2.6.1 production schedule was shared yesterday in the latest newsletter from Roberts Space Industries, along with preliminary plans for the next patches and features arriving to the title.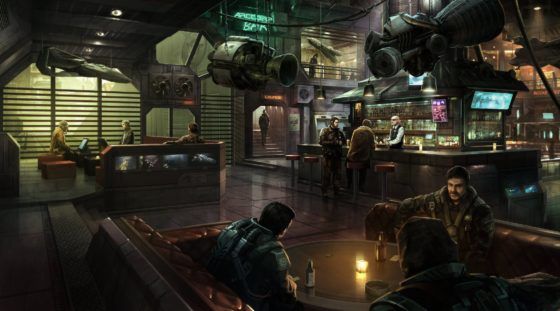 The newsletter elaborated on some of the goals for patch 2.6.1, including improving game performance and adding in missing features like leaderboards. The team are also looking at making adjustments to balance after poring over a month's worth of gameplay metrics.
Further down the road, the team are already considering features for the next incremental patch. 2.6.2 will introduce the MegaMap feature, which lets players connect to single-player mode or various multiplayer matches seamlessly. There will also be implementation of multi-region servers to better improve ping for Australian and European players.
The latest production schedule for Star Citizen 2.6.1 is targeting full release for Thursday, February 16th. You can follow the production schedule here.
Our Thoughts
The production schedule updates are probably one of the more informative pieces of news coming out of Roberts Space Industries, despite the caveat of shifting timetables. We'll be keeping an eye on this title as ever, and look forward to new updates and new features.
Your Thoughts
Do you like the production schedule idea, or do you think it's not very informative? What adjustments do you hope will arrive in Star Citizen 2.6.1? Let us know in the comments.
Source: newsletter
Articles Related to Star Citizen
Star Citizen Community Spotlight Shares Fan-Made Creations
Chris Roberts Shares Star Citizen Internal Release Schedule
Star Citizen Previews Star Marine Module
Related:
News
,
Open Development
,
Sandbox MMO
,
Star Citizen