Critics of Star Citizen might suggest that the game is already overly ambitious, but that isn't going to stop Chris Roberts from adding a celebrity cast of voice actors to the game.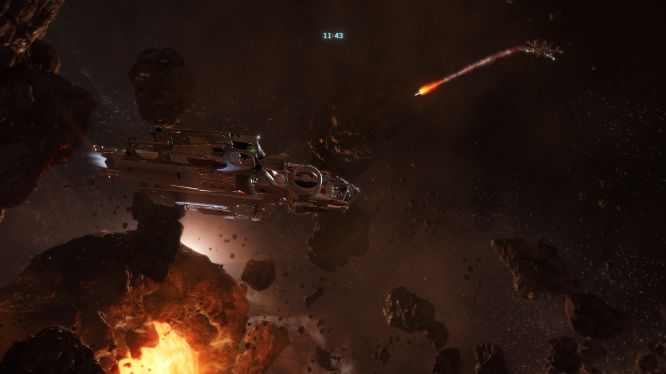 In a recent interview with Develop, Roberts explained that he will cast Star Citizen's single-player experience, Squadron 42, as if he was producing a film. This won't be the first time Roberts has been involved in video production either. He's spent years working as a film director and producer, and earlier this year he spent four months shooting capture for Ealing Studios in the United Kingdom.
"We have a top-level movie cast more than any game that's been out there, period, by a long way," Roberts told Develop. "So I cast it like I did my movies. It's acted like the movies. We have the full performance capture, we're pushing the tech as much as possible."
Roberts added that Cloud Imperium is coordinating with 3Lateral and Cubic Motion to make sure all in-game performances occur in real-time and are not pre-recorded cutscenes. Not much information could be divulged about the single-player elements of Squadron 42, but more details will be announced at CitizenCon in Manchester on October 10.
Star Citizen is already a game mired in controversy, so does adding in another over-the-top element make any difference at this point? We'd like to know from our readers if you're okay with Star Citizen continuing to add new promises or if you just want to see some semblance of gameplay.
Source: Develop
Related:
Cloud Imperium Games
,
MMO
,
News
,
Roberts Space Industries
,
Squadron 42
,
Star Citizen
,
Voice Acting