If you're looking to attend the annual Star Citizen convention, I hope you already have your tickets because it begins on October 10.
CitizenCon 2015 will take place at the Runway Visitor Park at the Manchester Airport. There will be a Concorde jet for a backdrop and doors will open at 6pm local time on Saturday, October 10th, 2015. The event will feature the entire Foundry 42 staff including Chris Roberts, Sandi Gardiner, Erin Roberts, Ortwin Freyermuth, and Thomas Hennessy.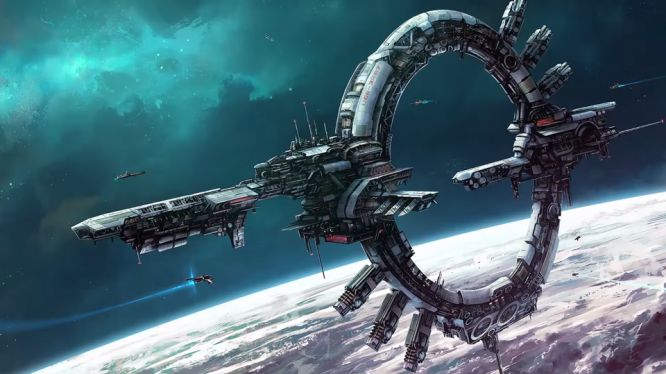 Attendees can expect a buffet-style dinner and an array of physical and digital Star Citizen swag. There will also be chances to pose with Chris Roberts and possibly have your Star Citizen merchandise signed.
"In addition to physical items at the event, all CitizenCon attendees will receive an exclusive digital 'Manchester 2945' poster and a CitizenCon 2945 trophy for their hangars. Additionally, all subscribers will receive a variant CitizenCon trophy as part of our hangar flair program. For those unable to attend the event, the trophy and digital poster will be available for purchase for a limited time later this week in the pledge store!"
The event will be livestreamed starting at 12 p.m. PDT, which can be viewed on the Star Citizen Twitch channel.
Source: Roberts Space Industries
Related:
CitizenCon
,
Convention
,
MMORPG
,
News
,
Roberts Space Industries
,
Space
,
Star Citizen