Cloud Imperium Games, developer and publisher of the much anticipated sci-fi MMORPG Star Citizen, addressed their decision to wait for the publishing of alpha version 2.1 during a roughly hour long episode of Around The Verse, CIG's video news series; no specifics were given, but production head Erin Roberts indicated that version 2.1 contains surprises for players and testers. The exact nature of this surprise is anyone's guess for now, however; the specifics have been carefully hidden from virtually everyone.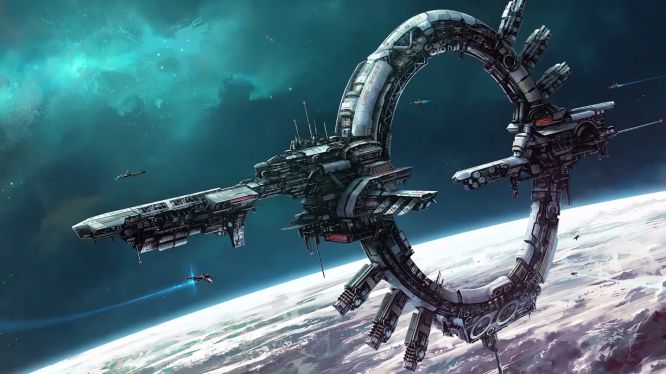 With the video version of Around The Verse being an hour long and containing some 9,000 words on myriad topics, a helpful transcript of the program has been made which summarizes the key points. In the transcript, the key reasons for the delay of the new version are ongoing concerns with stability issues, that a good amount of development regarding the game's persistent universe is on the way this year, and that " There may be some 'surprise' content added to 2.1 Live release." Sadly, at the moment, we can only speculate what the surprise in Alpha 2.1 will be.
Our Thoughts:
As a long term, diehard player of another space MMO (I'm sure you all can guess which) I have been nothing but excited about the progress on this game since it was announced. I'm relieved to see CIG releasing publishes when they're ready and not before. This is a massive undertaking, and it will be ready when it is ready; the more carefully they proceed with development, the better the final game will be.
Source: Around The Verse Episode 2.13
Related:
Alpha
,
Cloud Imperium Games
,
News
,
Star Citizen