The good news is that Roberts Space Industries has finally finished something. The bad news, however, is that it's only an updated version of Star Citizen's launcher.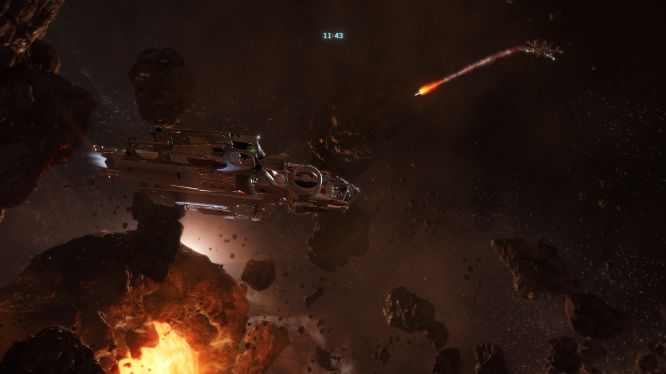 Star Citizen's new launcher was developed using 100% in-house technology, instead of using third-party support like the previous launcher. This is supposed to increase download speeds by maximizing available bandwidth and it uses non-P2P torrent technology that only installs files essential for each patch. Since the old launcher will no longer allow players to log in they should uninstall it and download the newest one.
The new launcher adds improved support for Windows 10, but Windows 8.1 users and newer may need to install 3.5 .NET Framework. Other issues include an audio crash if sound is set to 192kHz, heavy usage on 7200rpm hard drives, and a few other random crashes that the team is working on.
In addition to the new launcher, matchmaking logic has been added that will match players based on previous performance. The victory requirement in Battle Royale has increased to 45,000 point while it has been decreased in Squadron Battle to 75,000. Score values for ships have also been lowered to increase game length. Now if only we could see some decent progress for Star Citizen itself.
Related:
MMO
,
Roberts Space Industries
,
Simulator
,
Space
,
Star Citizen