Space: the final frontier. These are the voyages of the Starship Enterprise. Its five-year mission: to explore strange new worlds, to seek out new life and new civilizations, to boldly go where no man has gone before.
While these words birthed a franchise that in 2016 will be celebrating 50 years on screens both large and small, Captain Kirk only managed three seasons on television. Enough to launch a legacy that has stood for decades.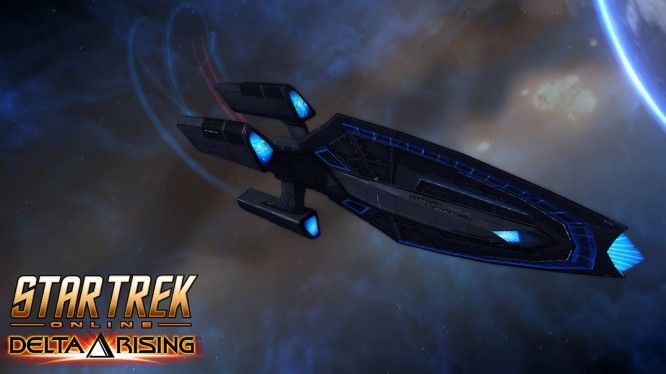 Captains of all shapes and sizes in Star Trek Online however, can both celebrate 9 seasons, putting them ahead of the later shows and now a full five years on our computer screens. With last years launch of Delta Rising, the boldy going includes even more from the Star Trek universe, retracing the steps and investigating the effects of the USS Voyagers flight through the Delta Quadrant.
Star Trek Online, from Cryptic Studios and Perfect World Entertainment, has its five year anniversary! In celebration of the game's milestone, the in-game Anniversary Event will return to Star Trek Online from January 29th to February 26th including a new story episode featuring Garrett Wang (Perennial Ensign Harry Kim until STO came along) and Denise Crosby (Tasha Yar).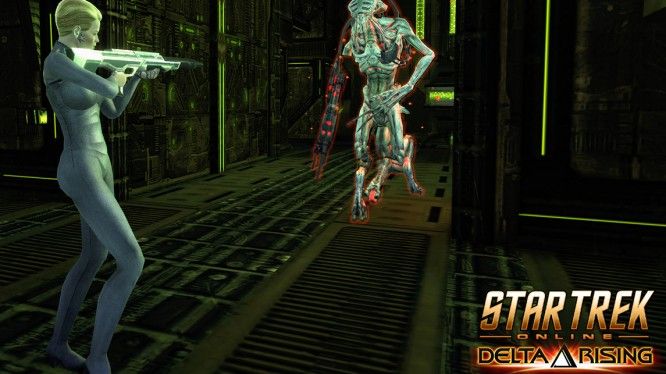 For a recap on the five year voyage of Star Trek Online so far, check out this. To download and play Star Trek Online today for free, check our game profile and links here.
Related:
Anniversary
,
Cryptic Studios
,
MMORPG Sci-Fi
,
Star Trek Online