The latest financial reports are out for EA, and the company is still doing well to say the least. Not only have EA sports titles and Star Wars: Battlefront helped bring in big numbers, but an increase in Star Wars: The Old Republic subscriptions has contributed to this growth as well.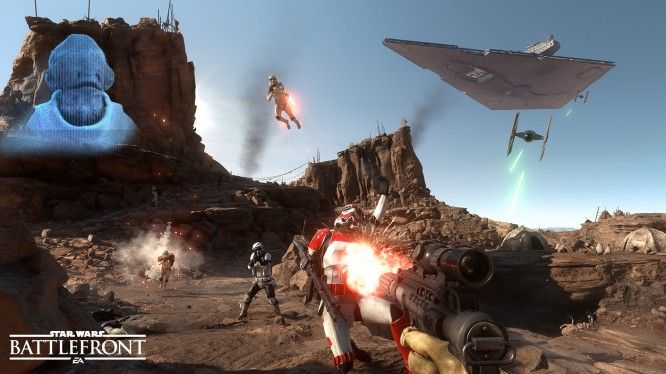 More than 9.5 million players had a chance to test out EA's holiday flagship title Star Wars: Battlefront, and the game is expected to do even better than previously anticipated. EA chief operating officer Peter Moore is confident that the game will sell at least 13 million units, which is up from early speculation at around 10 million. The game will launch worldwide with a $59.99 price tag on November 17, 2015, alongside its $49.99 season pass.
"It's been a great quarter. Our EA SPORTS titles are connecting millions of passionate fans around the world to each other and the sports they love, we have new mobile experiences for our players, and deeply-engaged communities in our live services," said Chief Executive Officer Andrew Wilson. "With Star Wars Battlefront launching in less than three weeks, and a stunning new Need for Speed just days away, we're excited for the holiday season and the remainder of the fiscal year for Electronic Arts."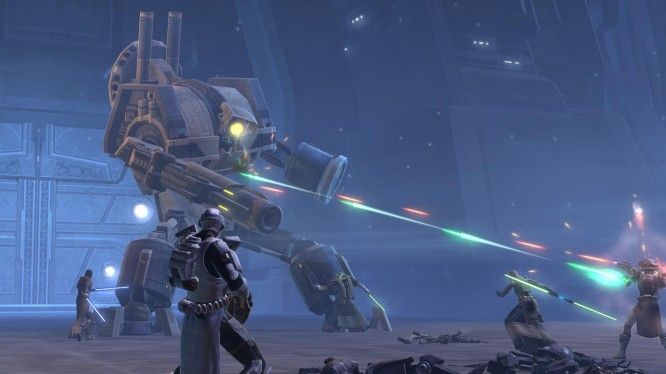 Furthermore, Star Wars: The Old Republic subscriptions rose dramatically after the announcement of Knights of the Fallen Empire. Since the announcement of the latest expansion, The Old Republic subscribers have increased 33%.
"Results exceeded our expectations again," said Chief Financial Officer Blake Jorgensen. "Based on the ongoing strength of our business and reception of Star Wars Battlefront, we are raising our full-year outlook for the second time. Our markets are very healthy, the digital transition continues to drive margins, and engagement in our live services and excitement for our upcoming launches is exceptional."
Source: EA
Related:
Bioware
,
EA
,
News
,
Star Wars
,
Star Wars Battlefront
,
Star Wars The Old Republic