Bioware has announced they're teaming up with the world's largest eSports company, ESL for their first ever Operation Victory tournament. The competition will see teams of 8 go up against each other in the 8 man story mode Operations from Shadow of Revan. So far only a few details have been given.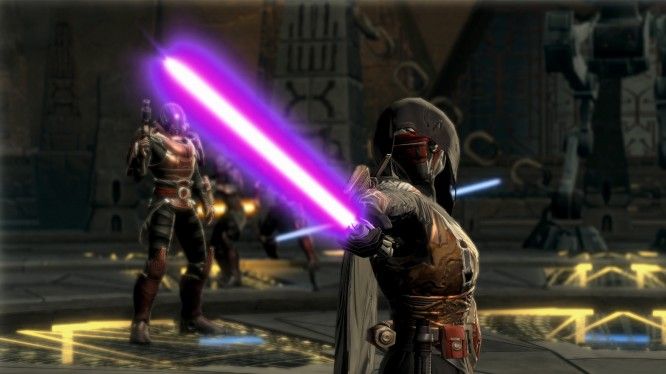 The qualifying heat will be held for one week starting on Tuesday.
The tournament will take place over several weeks.
Teams will submit their timed runs to ESL.
The best teams will advance to the final round, though what it takes besides speed to win hasn't yet been announced.
Though there aren't many details yet we have learned a little bit about what kind of prizes will be available to the winners. Cash prizes will be available for the top two teams in addition to in game items and the chance to be the guest of SWTOR at Star Wars: Celebration. More information will be released about the event in the coming days so start forming your teams and get practicing. Keep an eye on MMOGames.com for the latest information about this event and Star Wars: The Old Republic. If you'd like to watch teams practicing you'll be able to find a list closer to the event on the official SWTOR forums.
Related:
Competition
,
ESL
,
eSports
,
Event (In Game)
,
News
,
Star Wars The Old Republic