If you've been hungry for something to do that isn't single-player based in Star Wars The Old Republic, then update 5.2 is something you'll want to pay very close attention to. A recent producer livestream has provided details on some new group content arriving to the MMORPG.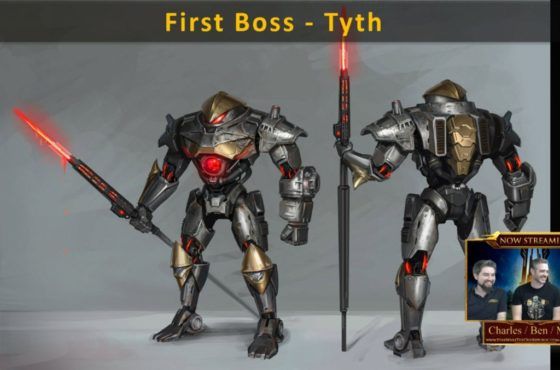 Update 5.2, titled The War for Iokath, will bring a new Operation to SWTOR that has players facing off against Tyth, the God of Rage in the pantheon of Zakuul. Tyth will have a Story Mode and Veteran Mode at release, and will have a Master Mode introduced when the second Operation boss is added.
In addition to the new Operation, there will be new Master Mode Uprisings introduced. Described as a hard challenge for four players, these encounters will introduce new mechanics. There will also be a new storyline and a new daily area in the update, while adjustments to Operation CXP gains are due to arrive before update 5.2.
The new Operation is being targeted for release on the PTS in approximately two weeks, though whether the test will be open or closed has yet to be decided. Update 5.2 is penciled in for an April launch, though the team has stated their intention to release in March if possible.
Our Thoughts
As we discussed before, Star Wars The Old Republic is desperately lacking in content that makes it an MMORPG, so this update sounds like a great step towards making it friendlier for people who like running Ops and Uprisings. We hope that this update will be the first of many steps to add group content to the game.
Your Thoughts
Does update 5.2 sound substantial enough, or has The Old Republic already burned the bridge between itself and people who like group content? Give us your thoughts in the comments below.
Source: Dulfy via Massively Overpowered
Articles Related to Star Wars The Old Republic
Should You Play SWTOR?
Versus: The Secret World vs. Star Wars The Old Republic
Dark vs. Light Expands in SWTOR Galactic Command
Related:
MMORPG
,
News
,
Star Wars The Old Republic
,
SWTOR
,
Update