It seems that 2016 is the last year of existence of the Korean Proleague, according to an announcement made on Fomos by the chairman of the Korean eSports Association.
As of October 18, the Proleague is discontinued and support is also being stopped for the StarCraft divisions of 5 of the 7 pro teams part of the league this year. The reasons cited for this decisiosn were a combination betweeen the lack of sponsorships, the issues related to match-fixing, and a decline in the number of teams.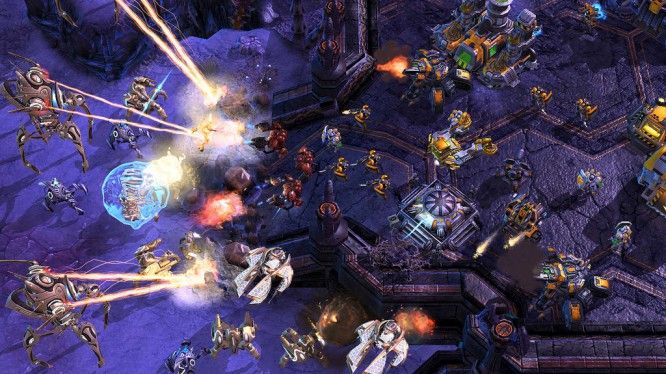 This decision impacts the StarCraft 2 divisions of the following teams: SK Telecom T1, KT Rolster, Samsung Galaxy, CJ Entus and MVP. Of the remaining two teams, only Jin Air have officially stated that they would continue to support their players, but it seems team afreeca will be disbanding as well.
The Korean StarCraft scene has always played a major part in the competitive landscape of the game, becoming an institution of its own with major contributions to the industry. The Proleague has existed since 2003 and was the world's first professional eSports team league, inspiring the global development of eSports as we know it today after becoming a year-long competition in 2005.
Our Thoughts:
It is very sad to see so many teams shuttered in one go, but considering history, the Korean StarCraft competitive scene will continue running one way or another. We just hope that a more official framework will be organized so that the show can go on.
Your Thoughts:
What do you think about the future of the Korean StarCraft competitive scene? Let us know in the comments below!
eSports
,
News
,
Shutdown
,
Starcraft 2
,
StarCraft II