If you're an Australian user of Steam and have tried to get a refund from the service, you might have run in to some issues. That situation might now become a lot easier as a result of an Australian Federal court ruling which saw Steam fined $3M AUD for breach of Australian Consumer Laws.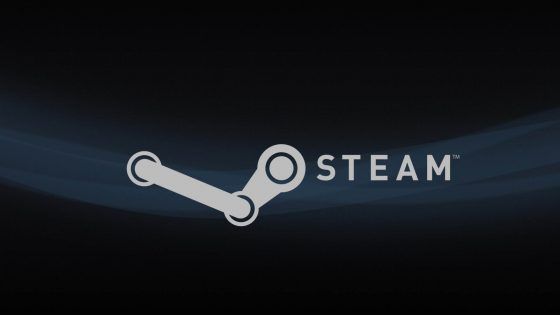 Justice James Edelman, the prevailing Justice who heard the case, wrote in his judgement that Valve had formed an opinion that Australian law didn't apply due to the service's lack of compliance with consumer refund requests. Valve attempted to argue that it was unaware of Australian Consumer Law requirements until an Australian consumer commission got involved in April 2014, but Justice Edelman found Valve to be willfully ignorant.
"Valve is a United States company with 2.2 million Australian accounts which received 21,124 tickets in the relevant period containing the word 'refund' from consumers with Australian IP addresses," wrote Justice Edelman. "Yet it had a culture by which it formed a view without Australian legal advice that it was not subject to Australian law, and it was content to proceed to trade with Australian consumers without that advice."
The $3M fine is three times the $250k AUD amount Valve suggested it pay.
The Australian Steam website will now be required to place an alert to Australian consumers informing them of their rights in type 14 font, as well as introduce a compliance program on top of the fine.
Our Thoughts
It's definitely a hard pill to swallow that Valve were that blind to Australian laws for that length of time, and so we support Justice Edelman's ruling in the matter. Hopefully this will offer Australian Steam users some more protections.
Your Thoughts
How do you feel about the Australian Justice's ruling? Do you think Valve were willfully ignorant, or did they make an honest mistake? Give us your input below.
Source: The Sydney Morning Herald via Slashdot
Articles Related to Steam
Dark and Light Steam Page Goes Live
Wild Terra Steam Early Access Launched
Rocket League Steam Workshop to Make Custom Levels Official
Related:
Gaming Industry
,
Industry
,
Legal Trouble
,
News
,
Steam