According to a recent blog post, nearly 77,000 Steam accounts are hacked and have their items stolen every month.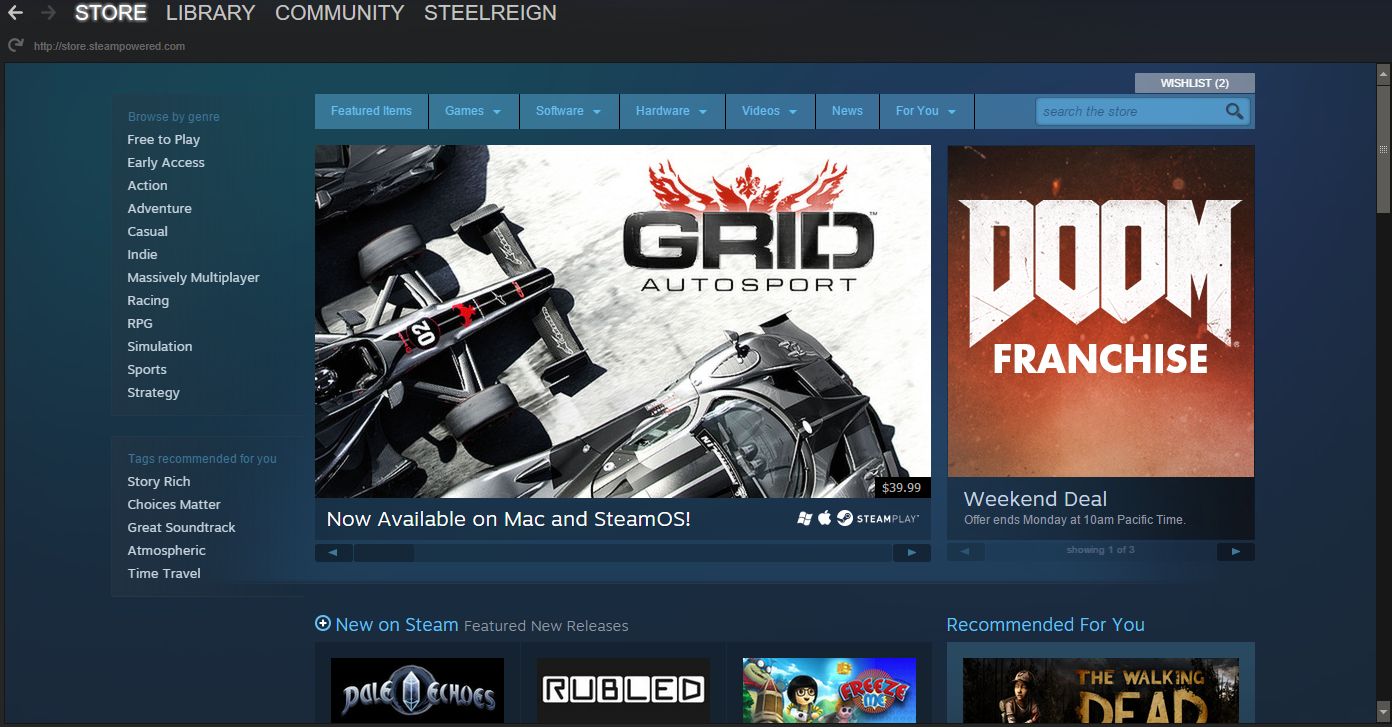 On the outside, Steam looks like an amazing place to store your library of games. Games are often on massive discounts from the store, the virtual library can be downloaded from anywhere, and there's no need to store easily-scratched discs anymore. However, since the introduction of Steam item trading, users have been a juicy target for hackers.
"Account theft has been around since Steam began, but with the introduction of Steam Trading, the problem has increased twenty-fold as the number one complaint from our users. Having your account stolen, and your items traded away, is a terrible experience, and we hated that it was becoming more common for our customers."
In order to help combat this issue, Steam implemented a new trade holding system that will either delay trades by a few days or require both users to utilize the Steam Mobile Authenticator. While this system might seem like a pain, it will end up saving both Valve and Steam users a lot of money in the long run. Furthermore, this system is being put in place not just for new players, but also veteran users.
"These are not new or naïve users; these are professional CS:GO players, reddit contributors, item traders, etc. Users can be targeted randomly as part of a larger group or even individually. Hackers can wait months for a payoff, all the while relentlessly attempting to gain access. It's a losing battle to protect your items against someone who steals them for a living."
Our Thoughts:
Thieves will target anything that can be seen as lucrative, and item traders on Steam can horde up to thousands of dollars in codes. Even though this new system will likely cause delays among honest users, it should pay off for everyone in the end.
Source: Valve
Related:
Hackers
,
Industry
,
News
,
Steam
,
Valve