The Game Developers Conference, or GDC, is the largest annual gathering of professional video game developers. It is a combination trade show, networking event and geek mecca. Thinking about it, we are lucky in that we have several geek meccas.
This time next week at GDC Valve will be unveiling its SteamVR hardware. Per their announcement:
Steam is bringing the best games and user-generated content to exciting new destinations. At GDC 2015, we'll be giving demos of the refined Steam Controller, new living room devices, and a previously-unannounced SteamVR hardware system.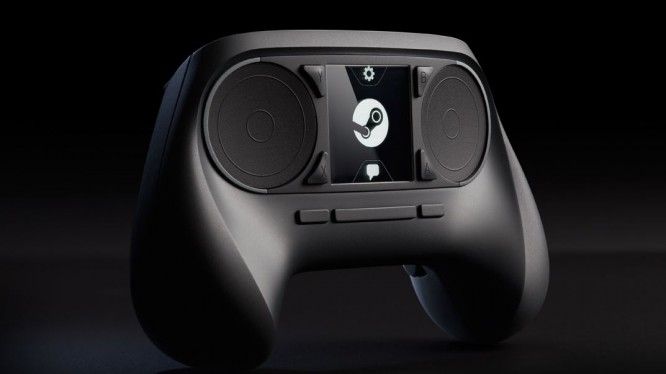 With the Oculus Rift, Sonys Project Morpheus and a score of other attempts at cheap and accessible VR, Valve is taking steps to really enter the hardware game while it's all still in flux.
Time will tell exactly what this means for us in our MMOs, but it seems that "Oculus Rift support" is no longer just a fun joke for the end of Kickstarter pitches. Valve are actively seeking developers and publishers to experience the hardware.
Are you a developer or publisher interested in experiencing the new SteamVR hardware? http://t.co/6mlWtbwjQY

— SteamVR (@SteamVR) February 23, 2015
Valve will be giving scheduled VR demos during the week of GDC from March 4th-6th. San Francisco it seems is the place to be next week if you want to get your hands on either the new controller or the VR hardware. If only.
Source: Steam Universe
Related:
Event (Real Life)
,
News
,
Steam
,
Valve