A long time ago in a galaxy …well right here… there were the Iconians. The Iconians were an ancient and highly advanced civilization that were destroyed some 200,000 years ago as the crews of various Starships Enterprise would figure it.
Star Trek Online: Season 10 – The Iconian War focuses on the Iconians and is now live. The Iconians have been laying in wait, all those years. Now they are striking. The Iconian War itself will begin in two episodes that release with Season 10, featuring the voice talents of Robert Duncan McNeil as Tom Paris and Lisa LiCicero as Miral Paris.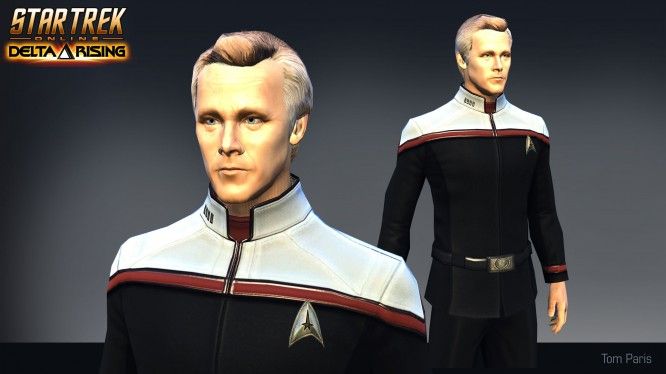 Cryptic and Perfect World seem to be going all out with this season. Between the recent Delta Recruitment initative and now the launch of an all out war they have been brewing for years, they really hope to launch the careers of Captains and save the Milky Way.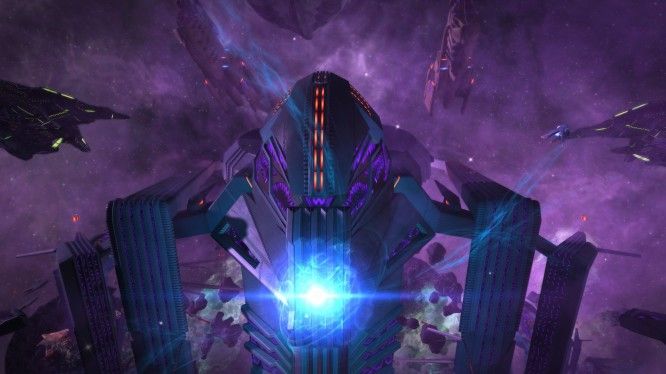 I personally have always loved the mystery presented by the Iconians in the shows along with the Iconian Gateways. Season 10 offers people the chance to take arms against the Iconians and the chance to save the galaxy… at least temporarily. Everything the staff have to say points at The Iconian War being but the beginning…
Source: Official Site/Press Release
Related:
Cryptic Studios
,
News
,
Star Trek Online
,
Update