Turns out that MMO expansions are good for business. The Square Enix quarterly report has shown overall strong growth for the company, with information from the associated materials naming Stormblood as one of the driving factors.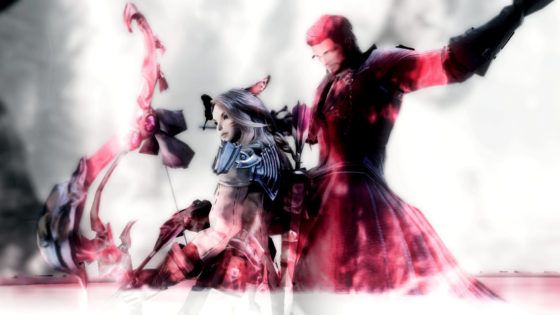 According to the overall analysis in the report, Final Fantasy XIV grew both in terms of Stormblood sales and subscriber numbers overall, leading to a rise in net sale and overall operating income from the same time last year.
Digital sales of NieR: Automata and growth for the company's mobile titles such as Final Fantasy: Brave Exvius continued to trend upward, while physical sales of first-party and third-party titles declined. Overall, Square Enix saw net sales and operating income rise 17% and nearly 45% respectively in its digital entertainment segment.
Our Thoughts
With an MMO expansion as good as Stormblood, it's not exactly hard to see why it was a boon to Squeenix's bottom line. Naturally, the game comes before the appeasement of the investor board, but it's also just a bit comforting to know that Final Fantasy XIV is in an apparently very good place fiscally speaking.
Source: Square Enix via DualShockers
Articles Related to Final Fantasy XIV
Final Fantasy XIV: Stormblood Review (PC)
Echoes of Eorzea: ReShade Install Guide
Top 5 Final Fantasy XIV Swimming Activity Requests
Related:
Final Fantasy XIV
,
MMORPG
,
News
,
Stormblood