A new video titled "The Story of Gul'dan" has been released today, the first in a series of videos expanding upon the lore of World of Warcraft's Legion expansion.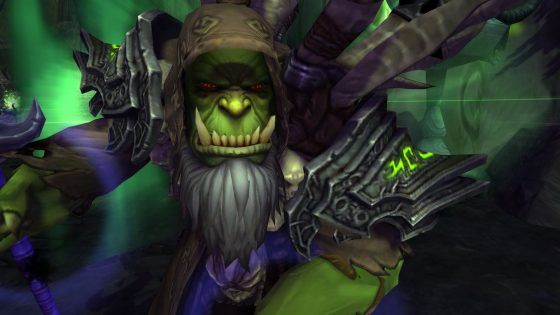 The "Harbinger" series is an announced set of animated shorts that will tell the stories of several key characters that are tied with the invasion of the Burning Legion. An earlier teaser appeared to feature Medivh, Illidan and Khadgar, though the first full short focuses on Gul'dan, the Orc Warlock. The video recounts his early days, his search for the Throne of Elements and the moment he embraced the Fel. You can watch the animated short below.
Our Thoughts
Nobody does hype quite like Blizzard, and this first full animated short is an awesome way to lead in to Legion. The story of Gul'dan is a pitiable one, and really touches on a character that has otherwise been just a key baddie. The best part is that the short manages to speak to both new players and long-time fans of the series. We can't wait to see more Harbingers shorts!
Your Thoughts
What did you think about the Story of Gul'dan video? Be sure to tell us what you thought in our comments section below.
Source: Official Site
Related:
Gul'dan
,
Legion
,
News
,
Video
,
World of Warcraft