S2 Games' newest MOBA Strife Online goes into open beta globally today starting with the Southeast Asian region. Asiasoft Corporation, the game publisher across Southeast Asia, has just revealed during a press conference in Imperium e-Sports Bar in the Philippines about Strife Online's new features, pet systems, and match queuing. They also revealed a new single campaign feature among other announcements about future e-Sports plans. Simultaneous press conferences were also held across Southeast Asia for the open beta launch of the game including Malaysia and Thailand. The game will also be available in open beta for North America and other Regions as of August 29, 2014.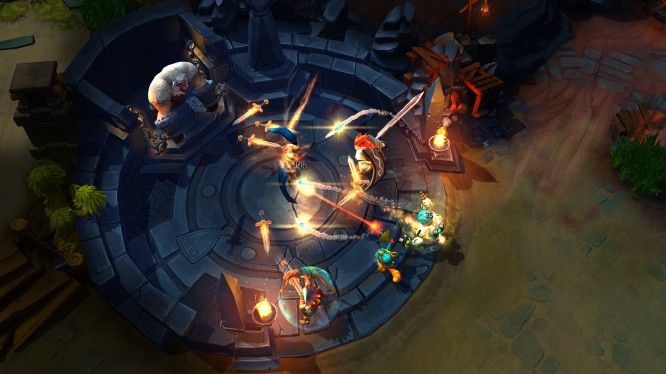 The press conference also highlighted Strife's new features which include resource sharing, item crafting and enchanting, pet and courier system, as well as the single player campaign mode.

Strife has been in Closed Beta Testing in South East Asia since early 2013, with players who want to experience playing S2's second generation MOBA need to wait for beta keys in order to play the game. Now that Strife is open for the public, players can now have the chance of trying out the newest MOBA from the creators of Heroes of Newerth to hit the market.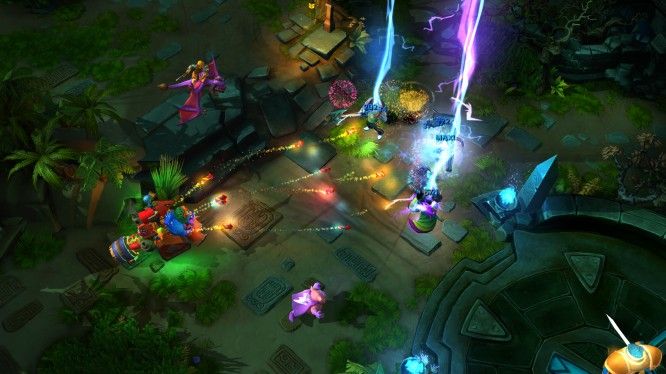 Jake San Diego, the General Manager for Playweb Games, the local publisher and subsidiary of Asiasoft which handles Strife in the Philippines, stated in the press conference that Strife's updates will be for all regions, meaning that regardless of the region, the game will have a single-client version for all countries. Employing the Single-client and single version for Strife means that players from different regions can play with other gamers from other countries using their single account from anywhere in the world.
For more news and information about Strife, and for those who want to download the game client, just head on over to http://strife.playpark.com or follow Strife's Facebook page https://www.facebook.com/strifethegame in order to join its community.
Related:
Beta
,
Fantasy
,
MOBA
,
S2 Games
,
Strife