Bloodline Champions is an online arena game developed by Stunlock Studios and published by Funcom. Orginally released in 2011, Bloodline Champions has seen its fair share of ups and downs. The game never managed to reach a huge audience, despite being critically acclaimed. Today, Funcom has made the decision to cease operation of their servers and give control of the title back to Stunlock Studios. For more information on Bloodline Champions, please visit the official website for complete details.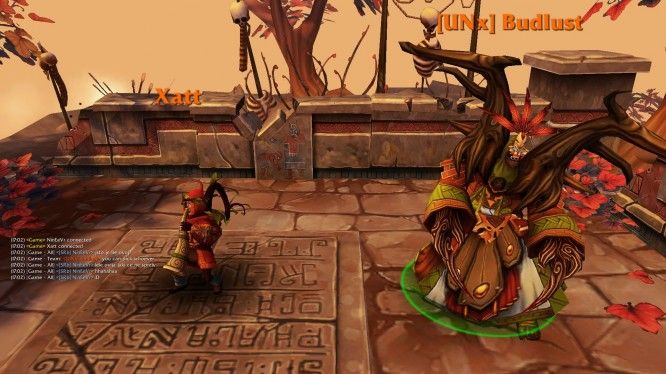 Funcom will be closing down the servers for Bloodline Champions by the end of January 2015. We know there are a lot of players out there who enjoy the game, so we will make sure they can keep enjoying it! This is no promise that development of the game will be increased, but there will be more energy aimed towards the game from our end.

To start we need to get the game running properly on our end with new servers and tools, since the game will need to be disconnected from the Funcom back end systems such as account, shop and billing. The plan is to have our servers up and running before Funcom close theirs so there will be minimal downtime during the switch to Stunlock Servers.


Related:
Action
,
Bloodline Champions
,
Funcom
,
MOBA
,
News
,
Update