Joining the ranks of MMORPGs like Guild Wars 2, Funcom recently made an announcement that The Secret World has now converted to a similar business model – dropping the required subscription. All current and previous subscribers can now enjoy the game by simply logging in. All new players simply have to purchase the game in order to start playing.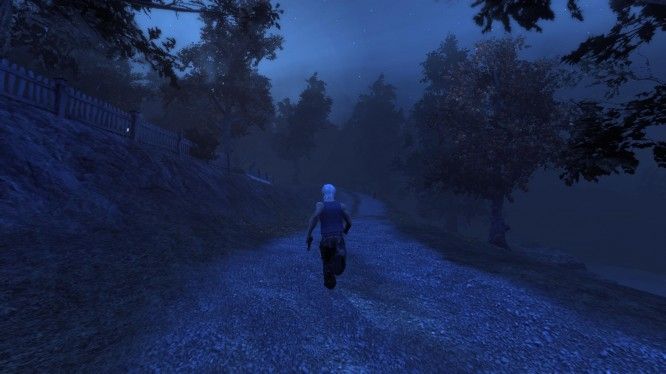 For those who haven't played since launch, the game has since released four content patches including a raid set in New York, a theatre located in London in which players can put on a play, and new auxiliary weapons to choose from. Plus plenty more to discover.
To find out more about The Secret World, don't forget to visit the game page.