You just can't make this stuff up sometimes. Police are reporting they have a criminal suspect arrested using a police station Pokestop, effectively turning himself in to police custody by accident.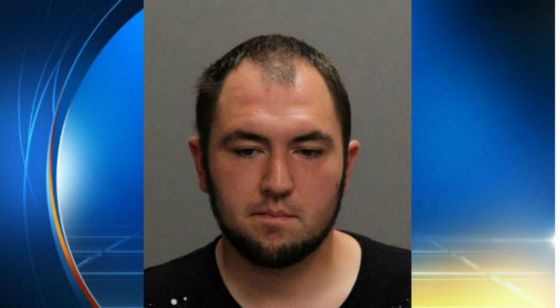 A police station in Detroit happens to be a Pokestop for players of Pokemon Go, and reportedly sees many people arriving to collect goodies for the game. However, one visiting player just so happened to have a warrant out for his arrest in relation to a breaking and entering case. The man was immediately arrested by officers when they recognized him during his visit to the station, and has been charged with the crime. No further details about the 26-year-old suspect have been released at this time.
Our Thoughts
Police work must be difficult, but sometimes suspected criminals can make things way too easy. A man accidentally turning himself in to police by playing Pokemon Go is just one of what will likely be a dozen strange tales that will pop up as Pokemon Go continues to spread worldwide. Way to go, buddy!
Your Thoughts
Have you managed to find yourself in a place you didn't mean to while playing Pokemon Go? Do you think this guy is the criminal of the week or the criminal of the year? Give us your thoughts on this story below.
Source: Nintendo Enthusiast
Related:
Crime
,
News
,
Nintendo
,
Pokemon GO
,
Pokestop