A Swedish politician streams Hearthstone in order to get where the people are. Rickard Nordin, a member of the liberal-agrarian part Centerpartiet, and lifelong gamer has started hosting weekly Twitch streams in which he plays Hearthstone, talks about the importance of eSports, and of course, Swedish politics.
Recently an interview with him was posted on Gixel to find out more about what he hopes to achieve, why he's on Twitch, and more. Talking about the experience he said "Some politicians stand outside the supermarket discussing food prices. I'm on Twitch discussing esports."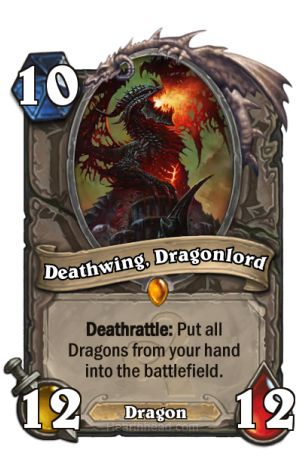 eSports has a difficult time at the moment in Sweden when it comes to visas. Nordin hopes to work with the government to fix this. "Today gamers from a number of countries can't get visas to tournaments or work permits. Schools that focus on esports cannot open in the same way as other schools which focuses on other sports and there are some strange tax regulations as well. I just want to level the playing field so that esports is treated the same way as other sports."
You can catch the full interview on Gixel and it is well worth the read. If you'd like to see Nordin stream you can find him on Twitch on Tuesdays from 19-20:00 CET.
Our Thoughts
It's fantastic to see gamers getting into politics and combining their passions for the good of all gamers. Hopefully he will be able to oversee some real change in Sweden to help their eSports scene grow even more.
Your Thoughts
What do you think of Rickard Nordin's methods? Is streaming on Twitch a viable way for politicians to reach out to their constituents? What other things can politicians around the world do to improve their communication with gamers and others online? Let us know your thoughts in the comments below.
Source: Gixel Interview via Gamasutra
Related:
CCG
,
Hearthstone
,
Livestream
,
News
,
Politics
,
Sweden
,
Twitch