We have some good news for Sword Coast Legends players who had been worried about the fate of the game following the shutting down of n-Space, Digital Extremes' partner. Rage of Demons, the newest Sword Coast Legends free DLC, is now available for PC and can be downloaded by anyone who has purchased the game!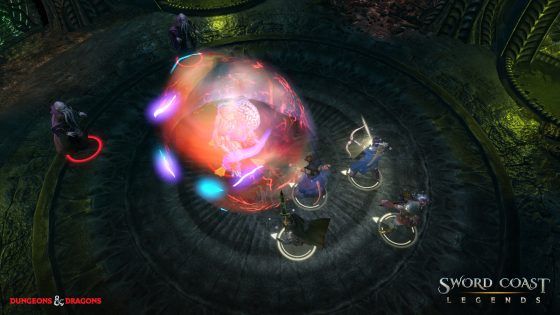 Rage of Demons introduces a brand new story campaign that will send adventurers to explore and battle alongside the legendary Drizzt Do'Urden. Some significant additions of this DLC are the new tiefling race and the warlock class.
The DLC also marks an expansion of the game world that will give Dungeon Masters the opportunity to build exciting new campaigns, using new dungeon and town areas, creatures, decorations, and tilesets from the Rage of Demons DLC.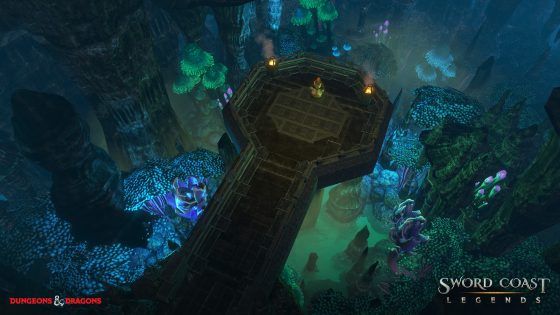 As far as the launch of Sword Coast Legends for consoles go, unfortunately there are no specific details on an exact date at the moment, but there is still quite some time left in the "later this year" ETA given by Digital Extremes.
Source: Press Release
Related:
MMORPG
,
News
,
Playstation 4
,
Sword Coast Legends
,
Xbox One