Sword Coast Legends, the party-based RPG set in the Dungeons & Dragons Forgotten Realms universe, launches today! Branded as the most comprehensive Dungeons & Dragons experience yet, it'll certainly entertain you for quite a bit.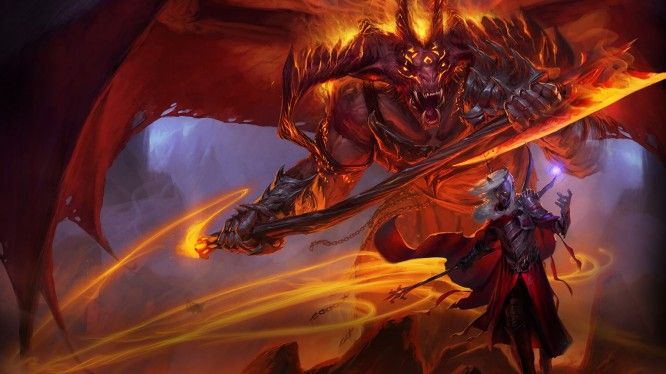 Sword Coast Legends had several "Head Start" rounds in which players who had pre-ordered the game could have their first look at the game and what it had to offer. It was still very much a pre-release game at that point, and a lot of changes were guaranteed to be made before launch day. And let me tell you, it's a good thing they released some patch notes, as they added 35 new interior locations as well as nine over-world tiles of various sizes. Let's go over all of the notable changes, shall we?
New Features
The interior locations and over-world tiles were made unavailable during Head Start Five, and the developers had a good reason for that. They didn't want to spoil all of the amazing elements of the Sword Coast Legends campaign before the game even went live. That's very understandable, but today's the day everyone can try it out for themselves.
With the game's launch, players can now add companions from the primary Sword Coast Legends story in other modes once they join their party. For example, once Jarhild joins you on your quest, she'll be available for use in player modules/Dungeon Crawls as a companion. When a character leaves your party in the story, they will still be accessible in other non-story modes.
The Design Council armor, Crystal Aegis, and the Design Council weapon, Vlaakith the Slayer of Minds, have been added to story mode.
Players can now edit their own modules that they've downloaded, so that people can share their non-editable modules and get them back after the wipe.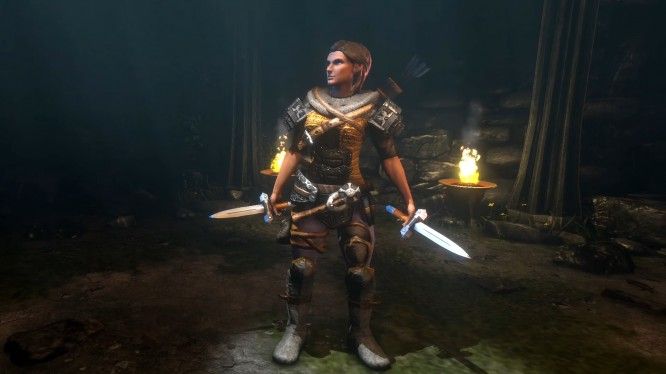 There were also numerous improvements made, mostly to the game's settings. Several bugs were fixed, such as crashes when selecting the Dwaren skull in the Evermoors, the invite button not working properly in Story mode, etc. For the full patch notes, you can visit the official Sword Coast Legends website.
Are you excited to start playing Sword Coast Legends? Let us know in the comments below!
Source: Sword Coast Legends Patch Notes
Related:
Digital Extremes
,
Launch
,
n-Space
,
News
,
RPG
,
Sword Coast Legends
,
Wizards of the Coast