This weekend saw the second annual SXSW Gaming Awards held at the South by Southwest festival in Austin, Texas. There were 21 awards given out overall, with Dragon Age: Inquisition taking home the Game of the Year Award, and a few more for some of our favorite multiplayers.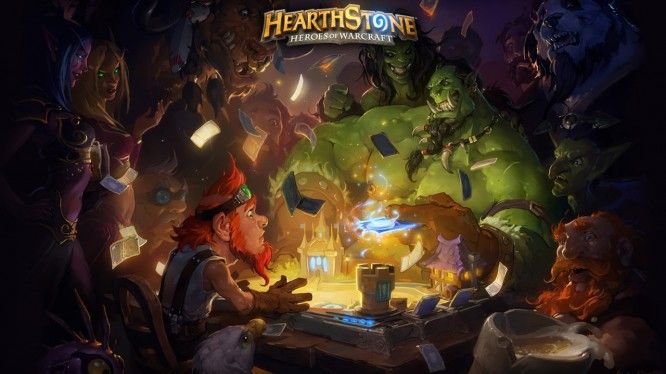 The Mobile Game of the Year Award went to Hearthstone. Though available for desktop and huge in eSports these days, Hearthstone as a mobile game is currently playable on smart tablets, though Blizzard have told us that it will be coming to mobile phones in the near future. Meanwhile, Destiny picked up the Award for Excellence in Technical Achievement and Star Citizen claimed the Most Anticipated Crowdfunded Game Award, which may seem odd giving an award for a game that hasn't even released yet as you never know what might happen between now and launch day, but nevertheless, certainly an interesting category and they do include games that have already released. Sadly, the Excellence in Multiplayer Award didn't go to an MMO, with Super Smash Bros beating both Destiny and Titanfall, but well deserved regardless.
Award shows can be odd, introducing bizarre categories and rewarding games that perhaps didn't quite live up to our expectations, but we love them anyway because it's always awesome when something we care about gets recognition.
Awards
,
Event (Real Life)
,
News
,
North America
,
SXSW Gaming