A freshly released article from Symantec warns players about the potential presence of data-stealing malware in Hearthstone add-ons. This warning follows observation by the technology company of various types of malware that were indirectly targeting Hearthstone. The damage caused by these applications include opening a back door to a PC, recording from the webcam, logging keystrokes, and stealing passwords, stealing Bitcoins, and ultimately fully compromising a user's PC.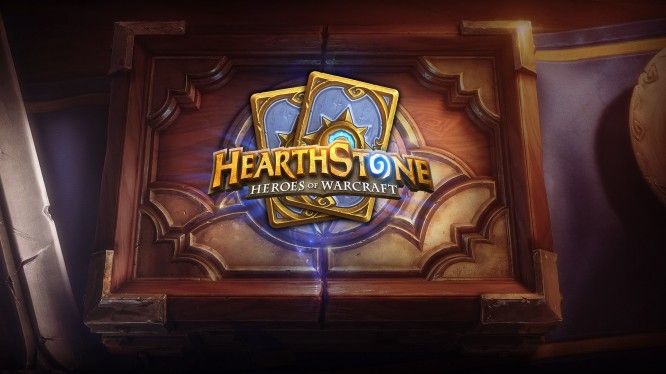 The add-ons where Symantec mostly noticed these issues happening were gold and dust-hacking tools, bot applications, and deck-tracking software. The latter category is quite widely used by Twitch streamers. Blizzard frowns upon the use of certain of these add-ons and has already sent out massive ban waves in the past for accounts associated with such software. Most of these enable players to take shortcuts and gain advantages with less effort or datamine game information, which is banned by the company's EULA.
Our Thoughts:
Botting is bad. No.
… On a more serious note, we all like add-ons or tools that make our lives easier in-game, but it should never come at the cost of personal security, nor should it serve the purpose of getting ahead players who are putting in real effort and time to earn the same things. We hope that players will remain careful about the "helpful" applications they install and that none of our readers experienced these issues first hand.
Source: Symantec official blog
Related:
Blizzard Entertainment
,
Hearthstone
,
News
,
Security