Halloween isn't just for kids and adults, it's for tanks too! At least it's for the armor in World of Tanks Blitz with the arrival of the Night Hunt event, a Halloween-themed battle between the forces of darkness and light.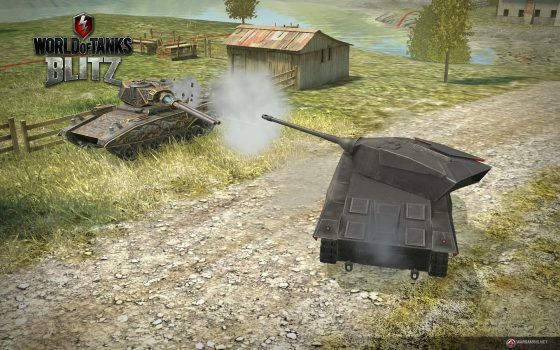 The Night Hunt will see players taking command of either a Helsing H0 Premium Tier VII tank destroyer or a T6 Dracula Premium Tier VII medium tank in a series of battles to earn either Tokens of Light or Seals of Darkness, which can be used to purchase later stages of the event. Completing each stage grants extra credits and free experience, and players who defeat the final stage will completely unlock either the Helsing or Dracula tank along with three days of Premium Account time.
The Night Hunt event takes place between October 10th and November 7th. A trailer for the event can be seen below and more about the event itself can be seen on this page.
Our Thoughts
DracuTank? HelsingTank? Yes, really! Color us impressed by the imagination of the WoT Blitz team. Even though the trailer tries to set a grim scene, we can't help but grin at the idea behind the event. We also have to say that both themed tanks look outstanding. This is certainly one of the more inventive Halloween-themed events in the multiplayer game space!
Your Thoughts
Which tank do you prefer, the Helsing or the Dracula? What's the most innovative and unique Halloween event you've been in? Give us your thoughts below.
Source: press release
Articles Related to World of Tanks Blitz
World of Tanks Blitz Crossover Event with Valkyria Chronicles Previewed
World of Tanks Comic Book Release Date Announced
World of Tanks Update 9.15 is Now Live
Related:
Halloween
,
News
,
Seasonal Event
,
World of Tanks Blitz