The Temtem crowdfunding drive officially wrapped up to a pretty rousing success. The monster-collecting MMORPG pulled in over $550,000 worth of backer funds, securing all of the stretch goals that the devs lined out for the game.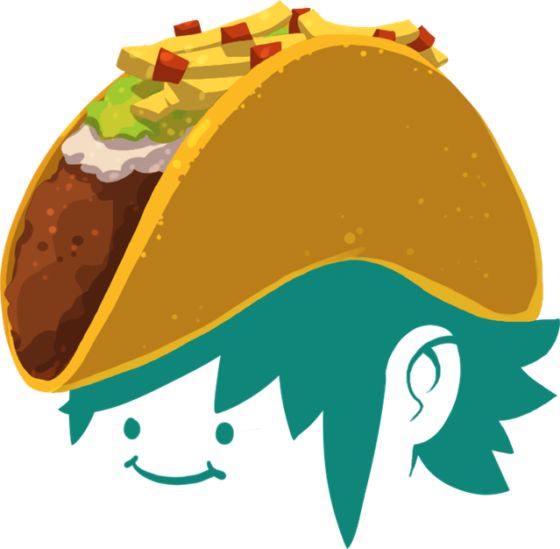 The exact amount is $573,919 raised by 11,715 backers. This amount of money not only brings the previously detailed Clubs guild feature, but also confirms the $500k weekly Tournaments stretch goal. The game, incidentally, has also become the most crowdfunded video game to come from Spain ever according to the newest update.
On the subject of stretch goals, it appears that the devs at Crema will not be taking any more pledges or adding further stretch goals in the interest of making sure the game meets its targeted early access release of September 2019 on Steam and a full launch in May 2020 on PC, PS4, Xbox One and Nintendo Switch. The related platform announcement does state that cross-play is being worked on, but may not be possible on all platforms, naming the PS4 as a direct example.
And as for the Taco Hat pictured above, every backer who hopped on the hype train at the minimum $16 level will be getting that in-game item.
"There was a lot of interest in the features we had, but without the huge IP backing the game we weren't sure if you would like it," reads a post from the devs. "But boy, oh boy! You've cleared that doubt from our minds."
Our Thoughts
Congratulations to the devs at Crema for a rip-roaringly positive crowdfunding drive! We are definitely counted among those who are looking forward to how development of this adorable critter-battling MMORPG plays out and hope that everythingt goes as smoothly as it possibly can.
Sources: Kickstarter, Twitter
Related:
Crowdfunding
,
Kickstarter
,
MMO
,
MMORPG
,
News
,
Temtem