Yesterday, En Masse Entertainment released its 2016 schedule for TERA, but a few points did not go over well with the player population.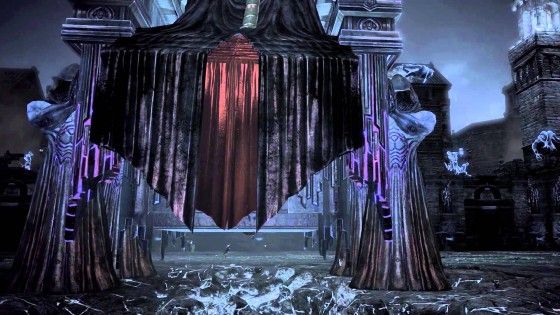 The first part of the post goes over the previous year and how successful the game has been with 2015 having more unique players than ever before. And then comes the bad news. The next major update for TERA is scheduled for March 2016. Many players have been expecting a new patch at any moment, but this will put almost 4 months between major releases.
"We'll release our first major build of 2016 in early March. This build will increment us several versions ahead of our current version, bringing not only new content, but also several new EME-developed systems and initiatives. For content, this update features a hard mode for the recently released Forsaken Isle max-level dungeon, an upgrade to the Dreadspire challenge dungeon (dubbed 'Dreadspire Season 2' by the developers), and the transformation of the Island of Dawn into a max-level hunting zone. En Masse Entertainment is also working internally on some development projects to be released alongside this update."
Players on the official TERA forums clearly don't appreciate this lull between content drops and massively downvoted the post. At the time of this article, the forum post is at -1375 and there are 80 pages of mostly negative comments.
Besides the long delay between updates, players are worried that releasing Forsaken Isle Hard Mode and Dreadspire Season 2 at the same time will cause players to skip important game content when they could have been released in separate patches. Additionally, there's concern that developers are putting too much effort into frivolous extras like the VIP loyalty system instead of in-game content.
Our Thoughts:
Normally, negative reactions on forums represent the vocal minority of a game's player base, but a response this large speaks volumes about the current schedule for updates in TERA.
Source: En Masse
Related:
En Masse
,
MMORPG
,
News
,
TERA
,
Update