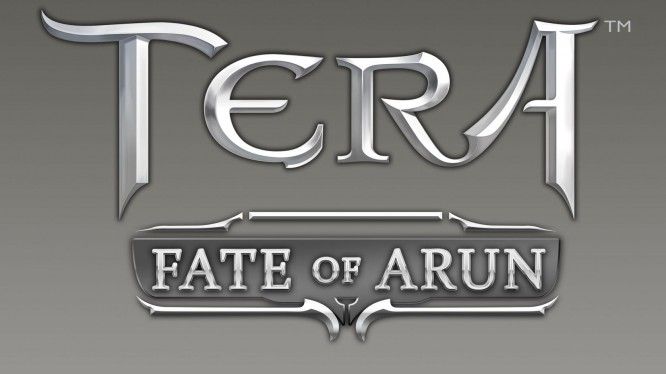 Bluehole Studios and En Masse Entertainment have announced the release date for Fate of Arun, the new expansion for TERA: Rising. This massive free update will feature four new instanced dungeons for players to complete. The new instanced content is aimed at end game players. The expansion also includes a level cap raise to 65, and several new zones to explore. Fate of Arun, is currently scheduled to be released on December 16th of this year. For more information on the new TERA expansion please see the official website for details.
From Enmasse Entertainment:
The expansion also brings multiple game improvements. Players will enjoy simplified enchanting, the ability to fuse unused crystals into powerful new ones, and a new quest UI that streamlines 60-65 leveling allowing players to teleport right to the action, find groups, or turn in quests from any location.

For a limited time, veteran and new TERA players alike can log in to the game to get theNorthern Initiative Pack for FREE. This limited time bonus includes rare potions, stamina restoring campfires, character buffing charms, and Fate, the exclusive HP-restoring white tiger mount. This offer expires when Fate of Arun launches—so log in today to take advantage of this "free-order" pack!

 
Related:
Expansion
,
MMORPG
,
TERA: Rising
,
Update