Well, they said the TERA console launch date would be at some point this year, and sure enough, they delivered. The PS4 and Xbox One edition of the action combat MMO has announced a launch date of Tuesday, April 3rd along with details of Founder's Pack prices and perks.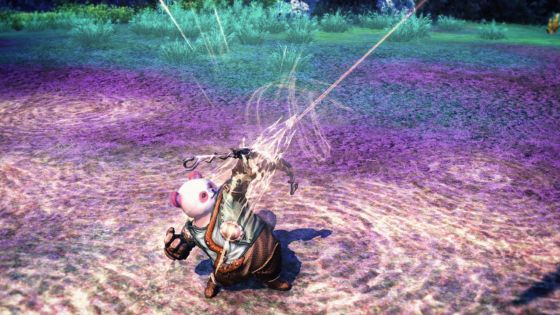 "There is a lot of excitement in gaming to finally see the action combat TERA is so famous for realized on console," said En Masse senior product manager Matt Denomme. "We had an amazing reception to our Open Beta test from TERA veterans and newcomers. We are pumped to finally bring the deep, challenging, definitive MMO experience gamers have been waiting for."
Those who are extremely eager for that MMO experience can buy one of four different Founder's Packs, which includes a broad variety of cosmetic goodies and game store currency along with early access to the full game on Tuesday, March 27th. Packs will start at a cost of $29.99 and will go on sale at the En Masse store on the 27th.
Whether you wait for the free-to-play launch or are ready to buy in for a week's worth of head start, there's a new launch trailer you can see below.
Our Thoughts
We're almost positive there are plenty of TERA fans who are breathing a sigh of relief at finally learning the MMO's arrival to consoles. Whether you're the kind of devotee who's willing to pay $30 to start playing ahead of time or are content to sit on your hands and wait for F2P, we hope everyone has an awesome time in TERA console.
Source: press release
Articles Related to TERA
TERA is Killing its Gods in the Next Update
TERA Offers a Closer Look at Console Features
F2P Kingdom: TERA Free to Play is Unhindered Fun
Related:
Console
,
Launch Date
,
MMO
,
News
,
Release Date
,
TERA