TERA Europe received an announcement today that many might have expected as GameForge releases a statement regarding server mergers. Due to community requests and revision done by the publisher on their server structure, several servers will be shut down and merged.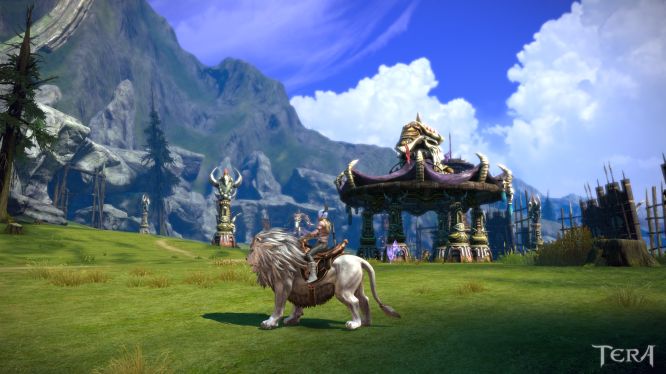 On the 20th of November, all existing PvP servers will be merged in to one large PvP server – while each of the PvE servers will be merged according to their local language. The only server to remain untouched by these changes is Elinu, the French server which will remain intact.
GameForge hopes that by merging these servers, players will once again have the opportunity to experience everything Tera has to offer. Is this a sign that the game is quickly dying out? Do you still play TERA? Or will you opt for the free-to-play RaiderZ instead? Let us know in the comments below.