TERA players have quite a bit of content dripping in game with each update En Masse announces, and the latest one is pretty exciting on all accounts. The TERA Fang and Feather update will not only revamp the Archer class, but also a brand new 30-man raid dungeon.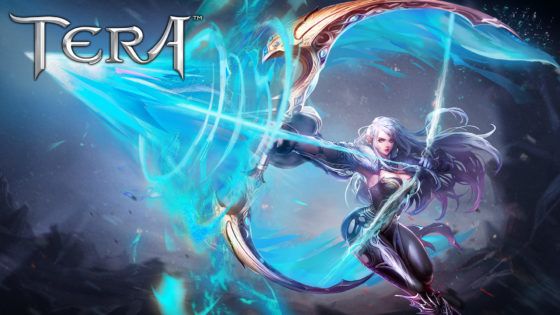 For players excited about sniping everything from a distance, the news about revamping the Archer should be pretty interesting. The changes announced are meant to change its entire gameplay by providing new skills and new mechanics.
The main additionis Focus, a stackable buff that will reduce the cooldown on the archer's high-gamage attacks. The damage of numerous skills has been increased, and Archers also gain a little more mobility from Chase and also from being able to Backstep and Breakaway in any direction. The full list of changes can be found on the official website.
No information is available on the new 30-player raid dungeon yet, however En Masse will release a video walkthrough next Tuesday.
Our Thoughts:
We are quite curious about the new raid dungeon so we are definitely waiting for that video preview. In the meantime we'll just be in our corner, sulking because the hunters always get buffed. I mean archers.
Your Thoughts:
Are you looking forward to the changes being made to the Archers? Would you try this class after its update or do you prefer sticking to your own? Let us know in the comments below!
Source: official website
Related:
En Masse Entertainment
,
News
,
TERA
,
Update