Bluehole Studio has indicated that their popular MMORPG TERA is coming to Xbox One and PlayStation 4 consoles. According to a recent post on a South Korean jobs website, Bluehole are looking for people to fill positions on a new team which will port TERA over to the console systems.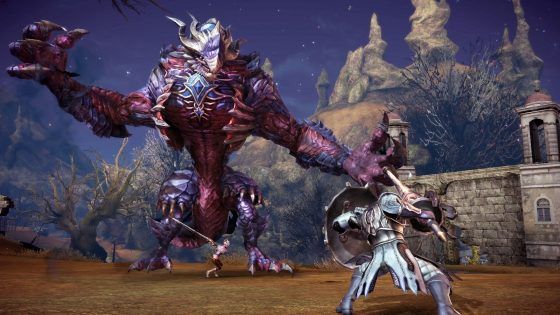 TERA, also known as TERA Rising, is an immensely popular game, being both the most played MMO on Steam and one of the most popular MMOs in the world, and the move to consoles opens up a rather large new market for them. TERA has grown in popularity and scope since its release in 2011; the game became available in North America and Europe in May of 2012, and then in 2015, became available in Russia and other CIS countries, and also came to Steam. The entire time, the game has been growing and maturing, and attracting new players. There is, understandably, no word yet when TERA might be available on consoles; the project is still in the hiring stage.
Our Thoughts:
What coolness! As MMORPGs continue to come out on console systems – now that consoles have evolved to a point where they can handle the immense file sizes involved – it opens new doors, and attracts new players. Everything about porting TERA over to consoles is win-win!
Source: MMOCulture.com News Article
Related:
Bluehole Studio
,
News
,
Playstation 4
,
TERA
,
TERA: Rising
,
Xbox 360