En Masse Entertainment has officially launched the newest expansion for its action MMO TERA: Rising. The newest content expansion, Fate of Arun adds a slew of additional content. Included in the expansion is an increased level cap and several new zones and instances. To celebrate the release of Fate of Arun, Enmasse is giving away a free seven day Dragonette pet as well seven day 100% gold and 100% EXP boost to all players. More information on how to redeem the giveaway is listed below.
The new gameplay content features an increased level cap of 65 with all-new class skills, vast new zones and challenging dungeons—plus the unique Coliseum battleground mode, where two teams race to battle enemies in a PvE environment.
The expansion also brings multiple quality-of-life gameplay improvements. Players enjoy a simplified enchanting system, the ability to fuse unused crystals into powerful new ones, and a new quest UI that streamlines leveling by allowing players to teleport right to the action, find groups, or turn in quests from any location.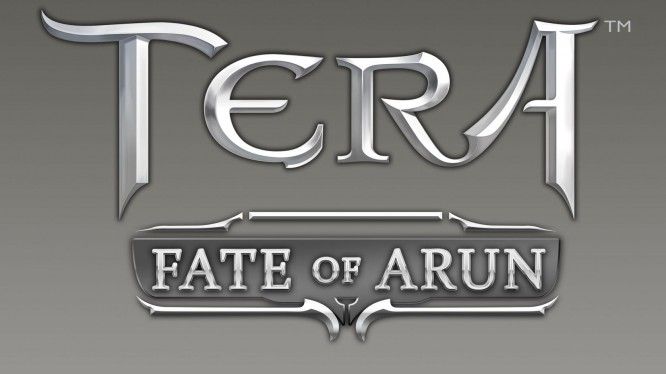 The Fate of Arun Giveaway package includes.
-A 7-day "Dragonette" pet
-A 7-day 100% XP Boost
-A 7-day 100% Gold
To redeem your free Fate of Arun giveaway package please use the following instructions. Use redemption code mmogamesfoa
1. Log in to your En Masse account
2. Select "Account Settings"
3. Click the "Enter Code" button on the right
4. Enter your game code (mmogamesfoa) and click "Submit"
5. Please note that this code is for North America audiences only
For more information, be sure to check out MMOgames preview of Fate of Arun to get the lowdown on the new TERA expansion.
Related:
Expansion
,
MMORPG
,
TERA: Rising
,
Update