Today we are overjoyed to reveal that since its launch on Steam on May 5th, 2015, TERA has become the number one most played MMORPG on Steam! Pulling ahead of the likes of Neverwinter, Rift, ArcheAge, and even The Elder Scrolls Online in the very short time since launching on the platform, and making it among the top 10 free to play games on Steam to boot.
TERA has seen massive growth in this time, with new and returning players alike pushing the total number of registered accounts to over 4.5 million in North America alone, and 20 million globally. This huge rise in numbers follows the action MMORPG's Fate of Arun expansion launch late last year as well as the landing of the explosively fun new Gunner class very recently.
As you might expect, players have been very busy in game – with 97,847 active guilds, there are plenty of communities to choose from. Daily, adventurers kill over 6 million Big-Ass Monsters and clear over 70 thousand dungeons. Daily. In addition to these crazy high numbers, since TERA launched on Steam, players have traveled far enough to circle the Earth over 7,500 times! And did you know that if you had a dollar for every gold looted in TERA since the Steam launch, you could buy 10x Gabe Newells?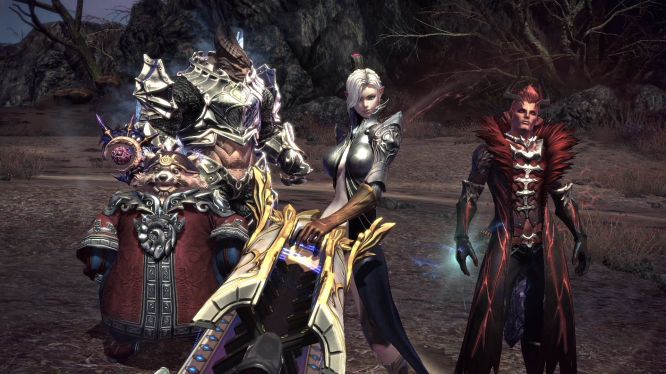 With it's fast-paced action combat and fantastic free to play business model, there is little wonder TERA is doing so well at the moment. Check it out on Steam today!

Source: Press release
Related:
En Masse
,
F2P
,
MMORPG
,
News
,
North America
,
Steam
,
TERA