It was already hinted at in September's Producer Letter, but now it is official: TERA's newest update, The Lost Isle, goes live next Tuesday, October 13th. The update unveils Stepstone Isle, the new starting experience that replaces the Island of Dawn, and more.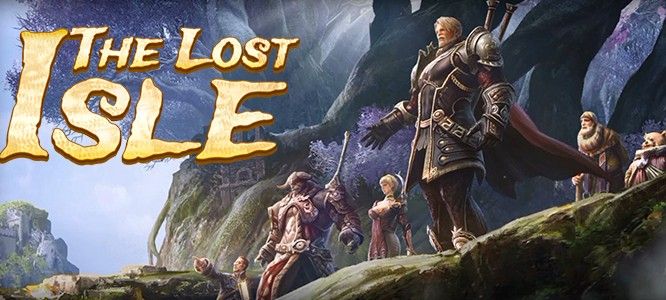 If you're thinking of creating a new character, you might want to wait until this update hits. Not only will you get to experience the story behind the island hidden from sight by the Mysterium until now, but you will also be able to enjoy the more accelerated path to level 11 this update brings with it.
Character creation and the character selection screen are receiving a makeover in The Lost Isle update as well. Players are now capable of mixing and matching races and classes on a single screen during character creation. The character selection screen is now more dramatic and allows players to move their characters around on the screen. Fun times!
A new battleground is included in this update as well. Non-max-level PvPers can now access the Gridiron Academy, which is a level 40-64 version of the level 65 Gridiron battleground, complete with Vanguard quests and rep rewards.
Last but not least, the Lost Lisle will introduce a "Returning Hero" tab as part of the Vanguard Requests screen. This new tab is there to help players with high-level characters hit the ground running when they return to the game after an extended absence. Any player with a level 58-65 character that hasn't logged in for at least a month, will gain access to the Returning Hero tab for three days. This tab contains information about class skills to help players relearn their classes, and allows players to upgrade their old gear so they can remain competitive. This is limited to one character per server though, so if you have more than one high level character, you'll want to think about which character deserves/needs it the most.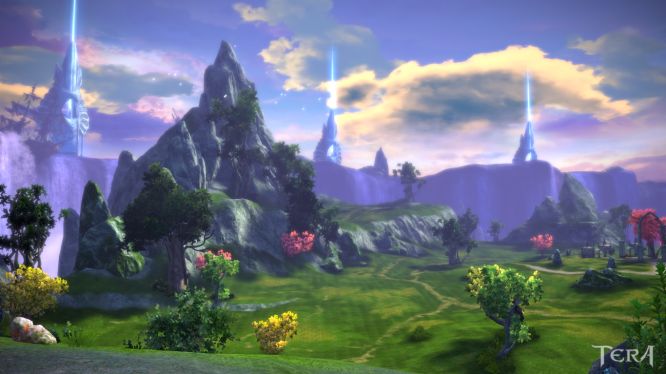 All of this, and more, will be revealed in The Lost Isle next week. Oh, and keep an eye out for Kyra's Pop-Up Potion Shack, as she has returning as part of TERA's upcoming Halloween events.
Source: TERA Official Website
Update – October 13, 2015
TERA's 'The Lost Isle' update is now live! Bringing a complete overhaul to the new player experience and the character creation screen, among the other things talked about in greater detail above. Upon creating a new character, you will enter Stepstone Isle where you will encounter an all-new story, but also an accelerated path to action. And if that's not fast enough for you, our very limited Halloween gift packs include a 1-day 100% XP Boost, free of charge!
Source: Press Release
Related:
En Masse
,
MMORPG
,
News
,
TERA
,
Update