In a news post on the official site for  Tom Clancy's The Division, Ubisoft announced that The Division beta test, which ended on February 22, attracted approximately 6.4 million players. This number makes The Division beta "…the biggest beta ever for a new game brand on current generation platforms."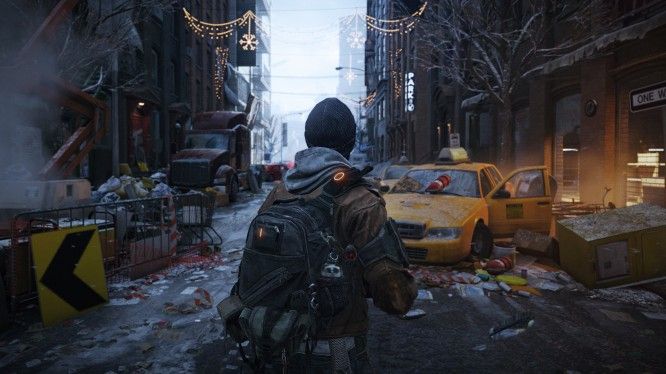 The news post goes on to give some statistics regarding how the players spent their time while in the beta. Players spent an average of about 5 hours playing the game and exploring the world, and an average of about 2 hours in the PvP Dark Zone. While in the Dark Zone, nearly 50% of agents turned rogue – opening fire on other agents – and according to the news post, "over 63 309 800 contaminated items were successfully extracted out of the Dark Zone." Following the launch of the game, periodic downloadable content packages will be released to keep the gameplay experience dynamic. However, just as the beta was released for the Xbox One before the PC or PS4, all DLC will be available on the Xbox One console 30 days before it is released for the Playstation 4 and PC versions of the game.  The Division is one of the most anticipated games of the year, and is scheduled for launch on March 8.
Our Thoughts:
While the immense numbers of players who took part in the beta are not surprising, the statistics are still very impressive, and speak to the game being an overwhelming success on its release. March 8 feels so far away!
Source: The Division Official Site News Post
Related:
Beta
,
News
,
Playstation 4
,
The Division
,
Ubisoft
,
Xbox One